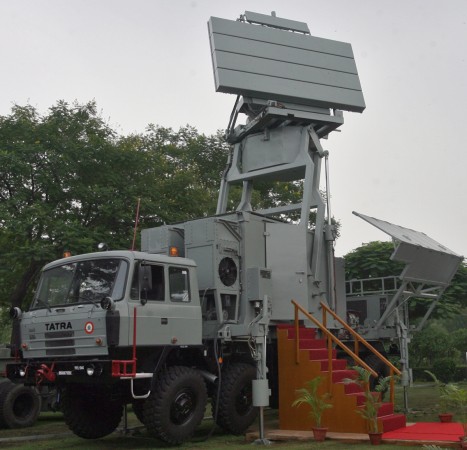 The Indian Air Force (IAF) has taken some crucial steps to safeguard IAF personnel against the rising attacks from hackers, trying to steal classified information. The IAF created special smartphones that are said to be hack-proof and are connected to IAF's internal network.
"All IAF personnel from airmen to officers are being provided these smartphones, which can protect our communication from getting intercepted and also prevents our data from being leaked to hackers who are always on the prowl for classified defence-related information," an IAF officer told the Daily Mail.
These special smartphones will eventually be given to all the 1.75 lakh personnel of the IAF.
So how does the IAF make them hack-proof? Since most of the hacking is undertaken via smartphones apps, the IAF smartphone does not have apps normally found in a regular smartphone.
While the special smartphone already includes a video calling feature, the IAF has said it will develop and provide apps that would help the personnel in the future. The personnel will be able to access details of their salary and use the phone for all official purposes.
These smartphones provide what is called end-to-end connectivity, all the time and at all the air bases. The smartphones will only work if the soldier is near or inside the air base.
The smartphones will be provided as soon as the officers are commissioned and will include the last five or six digits of their service number as mobile number. The smartphone can also be used for identity purpose.
According to the report, the IAF invested over Rs 300 crore in order to create an exclusive mobile phone network.
There have been several instances in the past, where hackers from China and Pakistan hacked into the smartphones of soldiers. Hackers had previously attacked the personal laptop of an army officer posted in Andaman and Nicobar Command, where classified information was compromised before the intelligence agencies could alert the officer.