When the Indian selectors convene to pick India's limited overs squad to take on West Indies, they will have a number of issues to deal with. The primary one being the rather indifferent form of Mahendra Singh Dhoni with the bat.
This could force the selectors to opt for Rishabh Pant as a cover, but there are reports which suggest that the young wicket-keeper can be included as a regular batsman in the squad.
"We all know that Dhoni will play till the World Cup but there is no harm in grooming Pant, who could be a terrific No.6 or 7 batsman, who has the ability to finish games," a senior BCCI official privy to selection matters told news agency PTI.
Kohli could also be rested owing to the upcoming Australia tour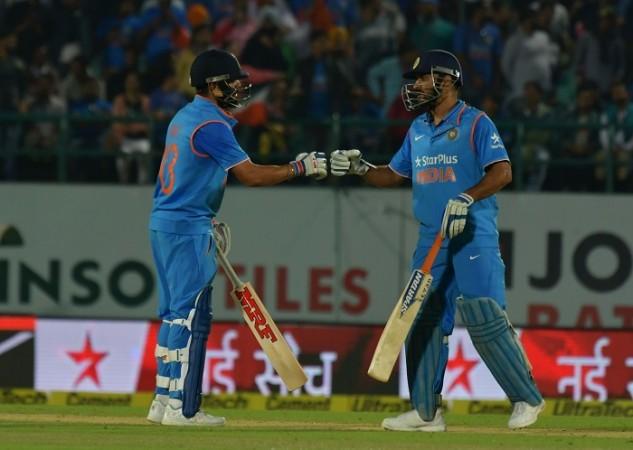 There is also the issue of Virat Kohli and managing his workload. The selectors could give him another break as they look to build a formidable team for the upcoming tour of Australia. Rohit Sharma, who led the side to the Asia Cup title, could once again lead the side.
Kedar Jadhav's injury and Dinesh Karthik's inability to finish off games is another issue for the selectors to deal with and hence, Pant becomes a lucrative option. The young man has been in prolific form with the bat and this could prompt the selectors to rope him in playing XI.
Manish Pandey could miss out after he was not able to nail down his position despite being given an extended rope. Ravindra Jadeja should retain his place in the absence of Hardik Pandya as the all-rounder.
Fast bowlers Jasprit Bumrah and Bhuvneshwar Kumar could make a come back after being rested in the Test series. The selectors and the management seem to be happy with the performances of Ambati Rayudu and even if Kohli does play, he will feature in the squad.