The Rajkot pitch for the Test match was not a dust bowl by any means. The Indian batting showed that it was an absolute belter to bat on as it piled on 649 runs in the first innings.
However, West Indies struggled as they threw in the towel twice in two innings and handed India a massive win by an innings and 272 runs.
India went in with three genuine spinners in the match and despite the lack of obvious help for the tweakers, they combined to torment the visitors and wrapped up the match in less than three days.
R Ashwin picked up 4 wickets in the first innings and then Kuldeep Yadav stepped up and picked 5 in the second essay.
It was a test for Ashwin, who was making a comeback after suffering a side strain injury in the fourth Test in England.
"I wanted to get my drift back, my rhythm back as it's difficult to come back after an injury. I was a bit apprehensive yesterday, feeling a lot better today. I had a good stint at NCA and before that in England," Ashwin said after the match.
The difference in SG and Kookaburra balls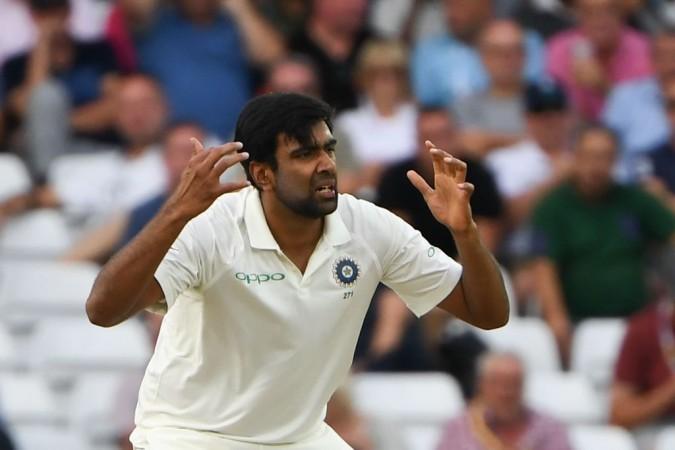 There has been a lot of debate around the difference in cricket balls. While the Dukes, which is used in England, seams and swings a lot, the SG ball is used in India. However, according to Ashwin, the best ball for spinners is the Kookaburra, which is primarily used in England and South Africa.
"Right now I would say Kookaburra red ball is a lot better ball, Dukes is also right up there. Pretty disappointed with the current SG ball. It used to be top-notch, the seam used to stand up strong even after 70-80 overs. It's not the same anymore," the off-spinner revealed.
The West Indies batsmen were more attacking against Kuldeep, and after a slightly jittery start in the first innings, he came back strongly with a 5-wicket haul in the second. He conceded that it takes time to adapt and adjust after playing a lot of white ball cricket.
"It's very difficult to bowl with the red ball straightaway when you are coming from white ball cricket. Sometimes it takes time to adjust. I bowled too full in the first innings, I bowled according to the wicket and the batsman in the second innings," he said.
Speaking about changing his angle of attack in the second innings, Kuldeep said that coach Ravi Shastri suggested this plan during the break.
"Ravi Shastri told me to try and bowl from around the wicket. I was happy with that angle. I am more used to the white ball. I am learning and I am happy with the way it all came out," he added.