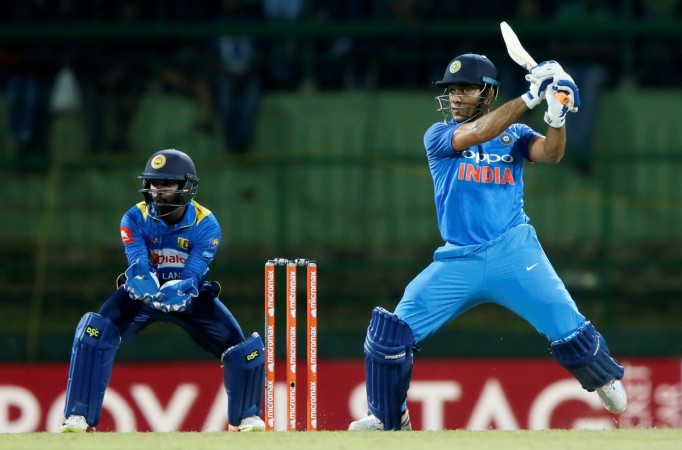 The frustration of the otherwise disciplined Sri Lankan supporters during their team's third one-day international cricket match against India at Pallekele on Sunday, August 27, took one 21 years back. Like the emotionally hurt supporters in the island-nation, it was the utterly disappointed Indian fans who were at the delivering end on that occasion. Though on neither occasion could the fans' fury save their respective teams from facing humiliating losses.
Livid Indian fans had halted 1996 WC semifinal seeing imminent defeat
On March 13, 1996, Mohammed Azharuddin's India had taken on Arjuna Ranatunga's Sri Lanka in the first semifinal of that year's cricket World Cup at the Eden Gardens in Kolkata. India had not won the tournament since 1983 and the fans were confident that their team would make it to the finals after 13 years.
Azharuddin invited the visitors to bat first after winning the toss and after Javagal Srinath removed the two dangerous Lankan openers in Sanath Jayasuriya and Romesh Kaluwitharana in the very first over, the fans had started believing that Azhar's lucky Eden would be smiling once again. But it didn't turn out to be so. Aravinda de Silva's mathc-turning innings and then the dangerous turner the pitch turned out to be dashed the home team's hopes.
Once Sachin Tendulkar departed for 65, India slumped from 98 for 2 to 120 for 8 and then the spectators took over. They disrupted the game with all their fury and match referee Clive Lloyd handed over the game to the Sri Lankans who eventually went on to win the title defeating Australia. It was an unprecedented black incident at the Eden then till it was matched by yet another embarrassment during a Test match against Pakistan in early 1999.
The latest incident in Pallekele is a mirror image of what had happened at the Eden Gardens two decades ago. In fact, even before Pallekele, the Sri Lankan fans were seen venting ire against their team over the continuous slump in its form. Sri Lanka is in the middle of one of the worst phases in their cricketing history. Before India crushed them 3-0 in Tests, a low-placed Zimbabwe also beat them 3-2 in a one-day series in their own den.