For all the lofty standards set by the Indian team, they were quite sloppy in the first T20I in Brisbane. For captain Virat Kohli, the start was not very good, he dropped a catch off Aaron Finch and then the Indian team followed suit as the fielding was very patchy.
However, the bigger concern for India has been the form of Virat Kohli, the batsman. This year, the captain has not had an entirely fruitful run with the bat in the shortest format. He got out for 4 in Brisbane to extend what has been a lean year for the skipper.
In 8 innings this year, this was Kohli's 4th total in the single digits. He averages only 21.42 in 2018 which is worst since 2011. In 4 of these innings, the skipper has had a strike rate which is less than 100 and his form is certainly one that needs to sort out soon.
The captain needs to get going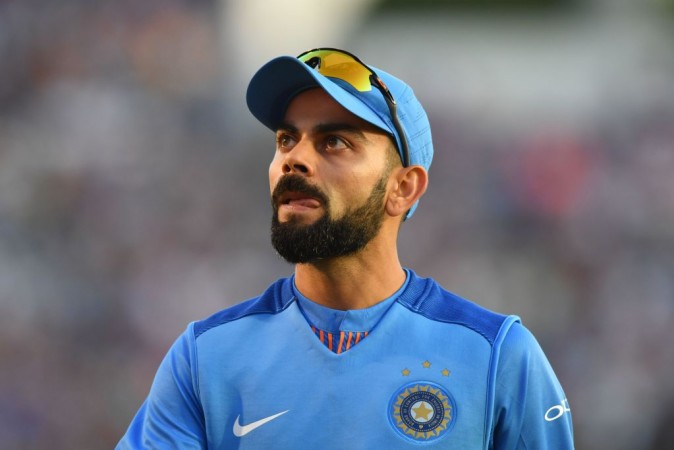 "I don't think Kohli should have batted at No.4. In the first match of the tour, you want to bat on the position you generally bat on. It is only when you have won a series, you take such chances," Gavaskar said in the post-match show of the match," Sunil Gavaskar said after the match in Brisbane. Will Kohli then walk out to bat at number 3 at the MCG?
Kohli has to make few calls as far as selections are concerned. India axed Yuzvendra Chahal and played Krunal Pandya in his place at Brisbane. However, it was not a good game for Krunal and this did not go down too well with Harbhajan Singh, who believes that a wrist-spinner is the way forward for the visitors.
"We might not see Krunal Pandya batting at 6 and bowling his four overs. He is more of a bowler who bowls a few overs here and there but in Australia, you need someone else to bowl those four overs because he doesn't spin the ball and bowls it really, really fast," Harbhajan told India Today.