Even before the first ball has been bowled, a lot of attention has been given to the on-field duels and volleys between the two teams. Indian captain Virat Kohli has already that he will not pick up fights for no reason, but will give it back if it is dished out towards his side.
Kohli also said that he is more assured about himself and does not want to get involved in any confrontation.
'Focus is solely on making the team win'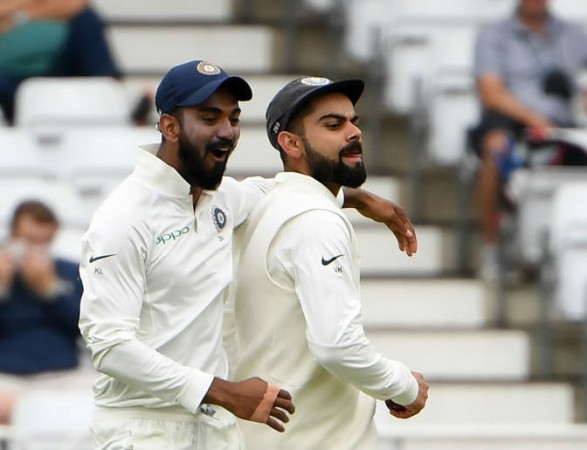 "I think from last time round, I've become more assured of myself, I don't really find the need to prove anything to anyone. In the early stage of my career I used to think of these things as important milestones which are really important in one's career, but now the focus is purely and solely on making the team win at any cost," Kohli told 'Macquarie Sports Radio'.
Although the Australian team is trying to win the trust of the public back by playing the game in a more fair manner, Kohli still expects it to be a really aggressive affair.
"Not really, you might not see the same kind of stuff that happened in the last series. But I think in terms of their body language and intent that they have, I'm sure they're still going to be aggressive in their minds," said Kohli.
The captain said that he does not expect the series to be hostile one with incidents, but also believes that it will not short of competitiveness.
"That's the way Australia have always played, I don't think there's any other way they like to play their cricket. I don't see any incidents happening on the field, I think it's going to be competitive cricket," the India captain said.
Kohli will lead India as they look to win a Test series for the first time in Australia and create history. The first Test begins in Adelaide from December 6.