Virat Kohli has been pretty much central to the build-up to the upcoming India-Australia series. Never in this rivalry's history has one man been such a talking point heading into a series. One might call it reverence but knowing the Australian media and the Aussie way, it will not be too far from the mark to presume that there is a little bit of mind game too.
But Kohli has been around for far too long to let that bother him. He will be completing his first captaincy cycle when he leads his side out at Adelaide this month and believes that four years into captaincy he doesn't need to prove anything to anyone.
"You learn from every series, every tour, every game that you play," Kohli told Macquarie Sports Radio.
"I think from last time round, I've become more assured of myself, I don't really find the need to prove anything to anyone."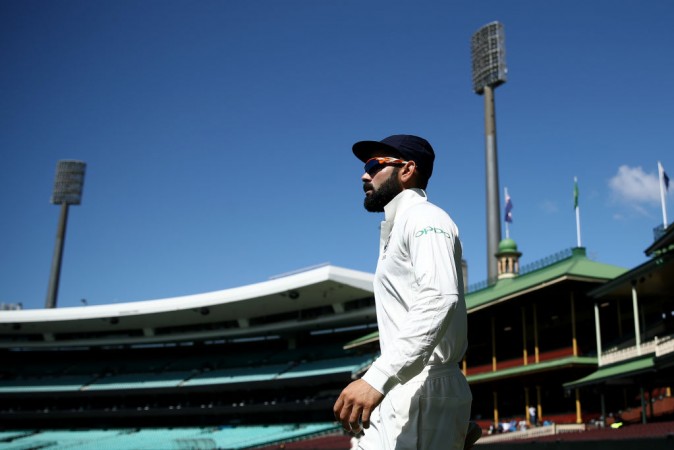 One of the overbearing narratives heading into this series from the Australian perspective is 'elite honesty' and winning fair. Cricket Australia has come down hard on the team's culture at winning at all costs and wants to change the way Australians are perceived by the rest of the cricketing fraternity.
But Kohli says he wants his team to win at all costs and that is the only thing he is focussing on.
"In the early stages of my career I used to think of these things (personal achievements) as important milestones which are really important in one's career, but now the focus is purely and solely on making the team win at any cost.
"So from last time round I think I'm more assured of myself, I don't find the need to get involved in anything with the opposition and I think those are changes that keep happening gradually as you go forward."
Kohli is currently believed to be the best batsman in the world and will want his team to play like the best team in the world when the Test series gets underway on December 6.