The India-Australia series kicked off with an absolute humdinger at the Gabba in Brisbane and despite blazing innings from Shikhar Dhawan and Dinesh Karthik, the hosts did just about enough to muster a win.
India were sloppy in the field as they dropped a couple of catches and were not very convincing in the outfield as well. This did cost them in the end and Shikhar Dhawan did concede that the side needs to buckle up in the games to come.
"Of course missed chances in the field had their own impacts. The dropped catch and missed run out opportunity but that is part and parcel of the game and we took it in our stride. We conceded a few extra runs (in the middle overs) but otherwise, we played well," said Dhawan after the loss.
Praised the spell by Adam Zampa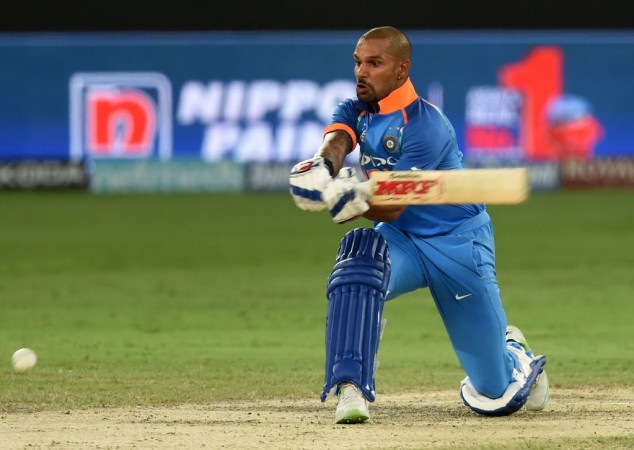 India were going along at a fair clip when Australia introduced Adam Zampa into the attack. The leg-spinner played a decisive role with the ball and picked up the wickets of KL Rahul and Virat Kohli which impeded India's chase.
"I knew we had to score some big runs in those overs and I was looking for that when I got out. He (Zampa) was influential in this game and his statistics were very good. We needed momentum and he took wickets that moment. From there the game got a bit more away from us when Rahul and Kohli were dismissed. He bowled well and with a lot of control," Dhawan said.
Rishabh Pant looked in control during his innings and this drew praise from Dhawan who said that the young man was impressive in his first outing in Australia.
"Playing at such big grounds is about thinking and experience. We have played here before as well and that experience is quite handy. Rishabh is a youngster and batted here for the first time. So, for him, it was a vital experience and he came here the first time and played such a knock," he said.