Virat Kohli and team will start their tour of Australia with a 3-match T20I series, but the focus is all about the Test series. There is a growing consensus that India are the favourites in the Test series, especially in the absence of David Warner and Steve Smith.
Former Australian quick Jason Gillespie too believes that this is India's best chance to win a series down under.
'India have more clarity compared to Australia'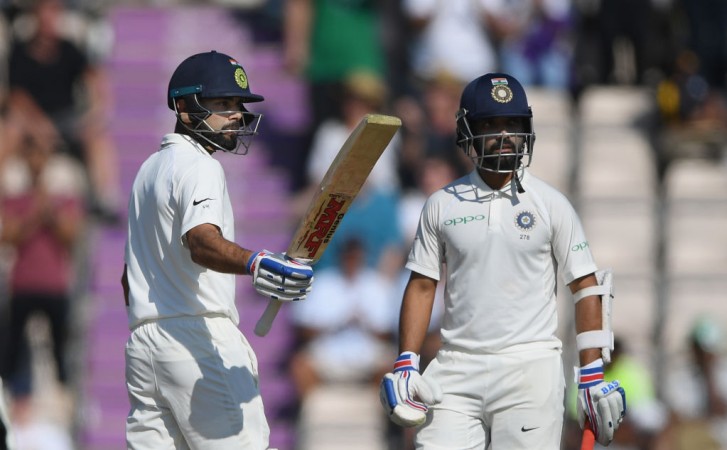 "I certainly believe India start favourites. Australia haven't been at their very best as there has been a lot going on at the moment. We are missing a few key players at the moment. India, on the other hand, are very strong and led well by Virat Kohli. I think India have more clarity on what their best team is but Australia still don't know what their best XI is," Gillespie told TOI.
The Indian batting struggled in South Africa and England, especially with the pitches that have a lot of spice and assistance for the bowlers. However, Gillespie believes the surfaces in Australia will be conducive to stroke play and this should assist the batsmen.
"The surfaces are going to be very batting-friendly. With the new ball, there will be some help for the fast bowlers but once the Kookaburra gets older, I certainly think the batsmen will call the shots," he added.
After the Newlands ball-tampering scandal, Australian cricket has been on an overdrive to clean their image. 'Elite honesty' has been doing the rounds, but Gillespie wants the hosts to be themselves and play the game with the right spirit.
"Look, I want the Australian players to be themselves. I want them to play within the laws and respect the game. They must have positive attitude and good body language," he added.
Gillespie, who has had enough experience of coaching sides all around the world, sticks his neck out and says that since the Australian side will be without their best players, it gave India a great chance to clinch the series.