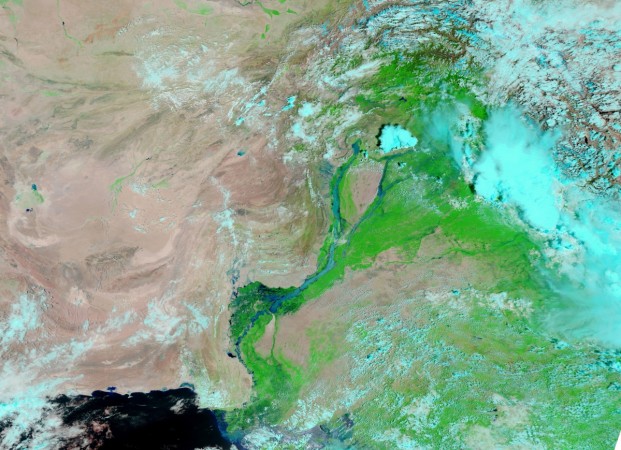 Pakistan's Minister of Foreign Affairs, Khawaja Muhammad Asif, on Sunday said that Pakistan had always wanted good relations with India and Afghanistan.
Although the minister says that Pakistan wants to maintain good relationship with its neighbours, Islamabad has accused India and the US of getting involved in international conspiracy to sabotage the Indus Waters Treaty, according to Pakistan media reports.
Stating that India was also supporting the conspiracies hatched by Afghanistan against Pakistan, Asif said that India did not respond to their 'peace initiatives'. Like Afghanistan, India was also playing 'blame games' with Islamabad as target, he added.
Speaking in his first press conference after being appointed as foreign minister, Khawaja further said that, "Pakistan's desire for peace and good relations with neighbours should not be construed as its weakness."
While talking about Indus Waters Treaty, although Asif alleged that India and the US were involved in 'conspiracy to sabotage' it, he also said that the international community had kept Pakistan in the dark regarding the 'clauses' involved in the pact, according to the Times of India report.
Reports say that Pakistan might have referred to the World Bank, and not the US. The World Bank plays the role of warrantor for the Indus Waters Treaty.
The World Bank had said that as per the clauses of Indus Waters Treaty, India could construct hydroelectric power facilities on these river tributaries taking into account certain restrictions. Pakistan, however, is against India constructing Krishnaganga and Ratle hydroelectric power plants.
The minister also said that the issue of construction of the Kishanganga dam was almost resolved between Pakistan and India about one and a half years ago, but the progress on it was stalled as India reportedly suspended talks thrice afterwards.