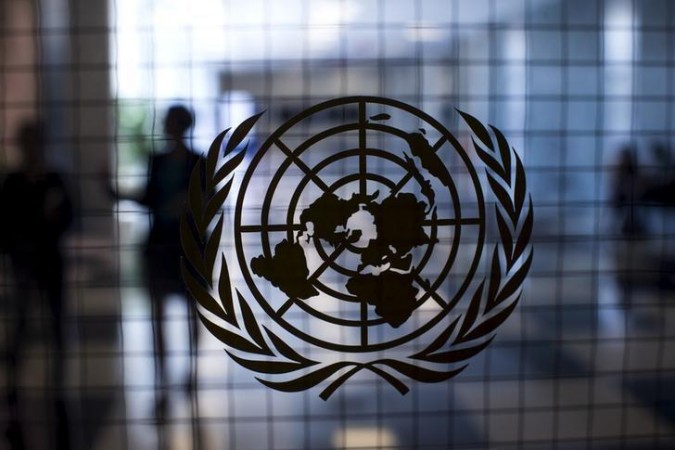 India has rebuffed the statements by Pakistan on behalf of the Organisation of the Islamic Cooperation (OIC) on Jammu and Kashmir and said OIC has no locus standi to comment on India's internal affairs.
The OIC is a grouping of 57 nations, that claims to represent the voice of Muslims across the world.
Exercising India's right to reply, Dr Sumit Seth, First Secretary at the Permanent Mission of India to UN, said, "President, I'm taking this floor to exercise India's right of reply in response to the statement made by Pakistan on behalf of the Organisation of the Islamic Cooperation."
"India notes with utmost regret that the OIC in its statement contains factually incorrect and misleading references to the Indian state of Jammu and Kashmir, which is an integral and inseparable part of India," Seth is quoted by ANI as saying.
He further advised the OIC to refrain from making such references in the future.
'Kashmiris will continue struggle'
Sardar Masood Khan, president of Pakistan Administered Kashmir (PaK), said on Friday that Kashmiris on either side of Line of Control (LoC) would continue their struggle for 'right to self-determination'.
Addressing the press, he pointed that there were three ground realities regarding Kashmir.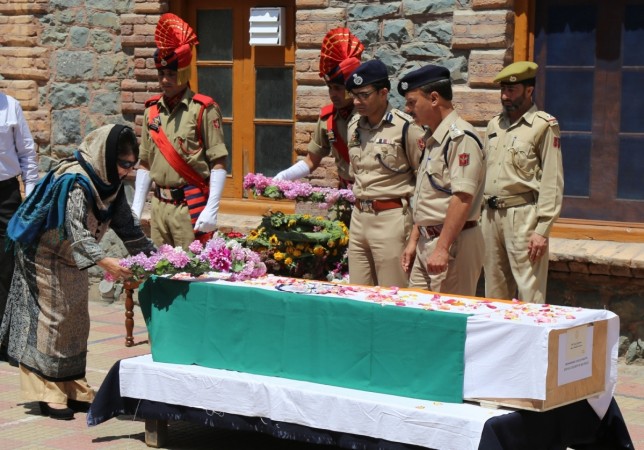 "Strong resolve of the Kashmiri people to achieve the right to self-determination; India's unrelenting repression in the Jammu and Kashmir; and the studied silence of the international community on gross human rights violations by India's security forces," Greater Kashmir quoted Masood Khan as saying.
He stated Pakistanis would extend support to Kashmiris through the moral and diplomatic campaign.
"We are not disappointed by the indifference of the international community. Allah willing we will break its silence on Kashmir," he added.