In keeping with the dismal scenario, India is all set to unveil its National Registry of Sexual Offenders, a record of all those convicted and accused of sexual misconduct. Once rolled out, India will become the ninth country to be able to maintain such a thorough database. The registry will be managed by the National Crime Records Bureau (NCRB), a wing of the Ministry of Home Affairs.
According to Times Now, the registry will comprise details such as names, photographs, fingerprints, DNA samples, and PAN and Aadhaar numbers of those accused in more than 4.5 lakh cases. These will include profiles of repeat and first-time offenders as shared by prisons from across the country.
In the US, the Federal Bureau of Investigation's (FBI) list of sexual offenders can be accessed by the public. But the registry in India will be made available only to the law enforcement agencies.
What is a sexual offenders' registry?
A registry of sexual offenders is essentially a database of information about convicted sex offenders that is maintained and accessed by law enforcement to monitor and track sex offenders in the community. Some of the information in a registry of this kind is made available to the public at large, typically through sex offender websites.
The registry will be used for purposes including investigation of criminal activities and employee verification. Furthermore, the directory will classify offenders on the basis of the 'level of threat they pose to the community'.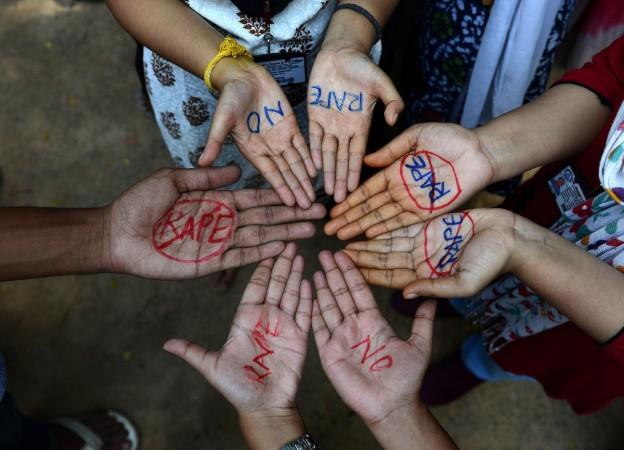 A report in the Indian Express states that the launch of a national registry will bring in some changes with regards to the safety of women and children.
Recently, the government had set up a National Mission for the Safety of Women, headed by the Union Cabinet Secretary, to undertake specified actions, including setting up Special Fast Track Courts, strengthening forensic facilities, appointing additional public prosecutors, and providing appropriate medical and rehabilitation facilities to victims.