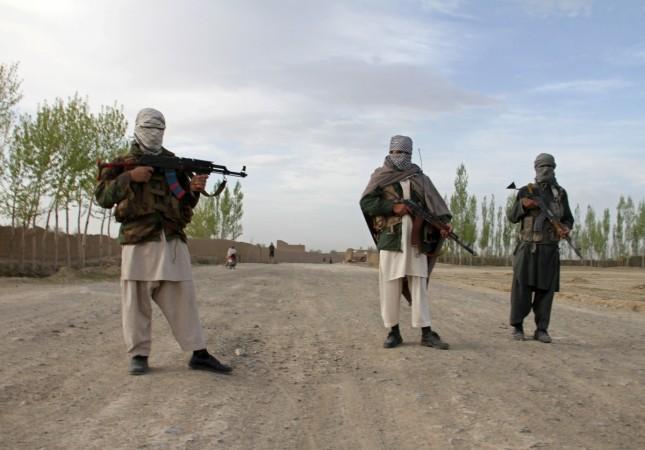 With the Taliban regaining lost ground rapidly and peace still elusive in Afghanistan, India has decided, for the first time, to participate in a Russia-hosted meeting on Afghanistan where Taliban representatives will also be present.
The meeting is scheduled to be held later today and the Russian foreign ministry has confirmed that members of the radical movement will be participating in it.
Ministry of External Affairs spokesperson Raveesh Kumar said India would be taking part in the meeting, though at a non-official level.
Kumar added that India supports efforts that aim to bring peace in Afghanistan and restore its struggling economy.
Afghanistan has seen continuous turmoil since the Soviet invasion in 1979. In the aftermath of September 11, 2001 attacks, the US and allied forces invaded the country after the Taliban rulers refused to surrender Al-Qaida chief Osama Bin Laden, who the US blamed to be the chief architect of the attacks.
This is the second time that the Russians are trying to mediate between the warring factions and their regional supporters.
The first meeting, which was proposed to be held on September 4 this year, was cancelled after the Afghan government withdrew, saying that the Taliban "rejected the message of peace and direct negotiations".
Russia has invited Afghanistan, India, Pakistan, Iran, China, the US and some other countries to participate in the talks.
The meeting is the result of the talks between Prime Minister Narendra Modi and Russian President Vladimir Putin on pressing global issues.
In a joint statement after the talks, both countries said they support the Afghan government's efforts to put in place a national peace reconciliation process.
Both sides also requested the international community to join forces in stopping any external interference in Afghanistan.