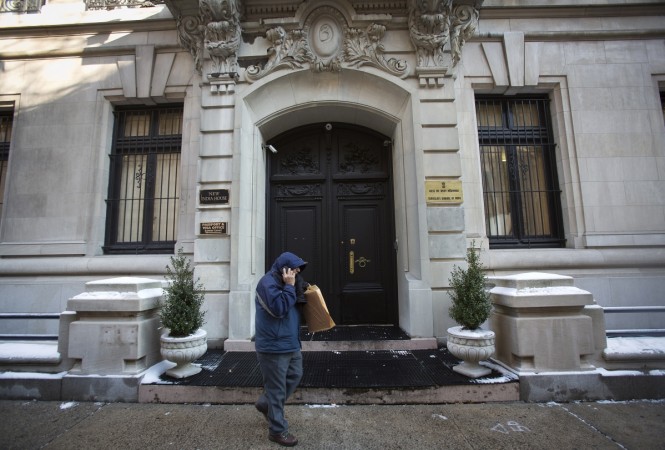 India will soon inaugurate its sixth consulate in Seattle, U.S., to facilitate the needs of a large section of Indian-American population living in the north-western part of the U.S.
India already has five consulates in the U.S. -- in New York, Chicago, Houston, San Francisco and Atlanta.
"We hope to open a new Indian consulate in Seattle," Foreign Secretary S. Jaishankar was quoted as saying by Press Trust of India. Indian Prime Minister Narendra Modi, who is currently towards the last leg of his five-nation tour, met US President Barack Obama at the White House on Wednesday.
A joint statement issued after the Modi-Obama talks reflected the same. In the joint statement, the two countries announced a series of measures to encourage interpersonal contacts between citizens of the two countries.
"Both sides committed to open additional consulates in each other's country. India will be opening a new consulate in Seattle and the U.S. will open a new consulate at a mutually agreed location in India," the joint statement said.
During the joint announcement, Obama and Modi also announced that the two countries would be travel and tourism partner countries in 2017. In India, the U.S. embassy and consulates issued more than 76,000 student visas in the financial year 2014-15, the PTI report added.