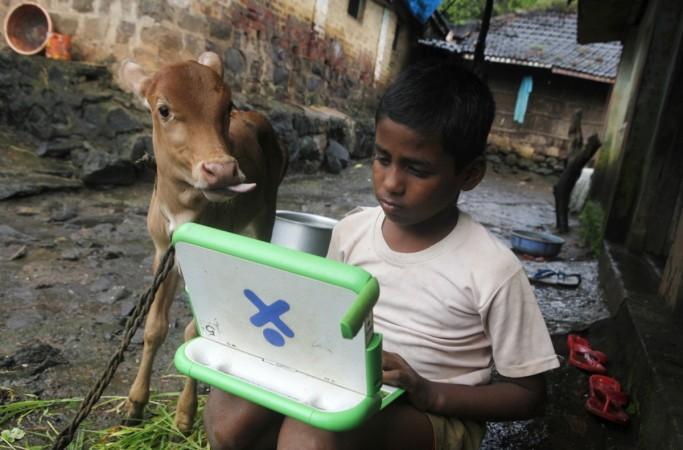 For the first time ever, India has broken the barrier of 4 Mbps of average internet speed. However, despite the feat, India is still ranked abysmally low at 105 -- the lowest in Asia-Pacific region behind countries such as Philippines, Sri Lanka and Malaysia.
The findings are reported in 'State of Internet' report for Q3, 2016, compiled by Akamai Technologies.
The report says that the average internet speed in India during Q3 of 2016 was 4.1 Mbps, which is an increase of 14 percent compared to last quarter, and a massive increase of 62 percent compared to last year.
India also reported a better ranking of 74 in the category of number of connections over 10 Mbps. However, the dip in its ranking in the overall average internet speed meant that there are a significant number of slower connections. Overall, around 30 percent of all Indian internet connections are now using a minimum of 4Mbps.
Despite registering a decrease of 2.5 percent compared to last quarter, South Korea once again regained its top position with 26.3 Mbps as average internet speed. South Korea was followed by Hong Kong with 20.1 Mbps as average speed, while the UK, with 23.7 Mbps average speed, topped the charts when it came to the highest mobile internet speed.
The report also included global findings. For instance, it noted that internet speed has globally increased by 2.3 percent to reach 6.3 Mbps, while global average peak connection is now 37.2 Mbps, which is an increase of 3-4 percent compared to last quarter.
David Belson of Akamai Technologies also predicted smart devices and inter-connected appliances as the future of 2017, in the foreword of the report. And the base of such 'Internet of Things' eco-system has to be faster internet, seamless connectivity and reliable IT infrastructure, he adds.