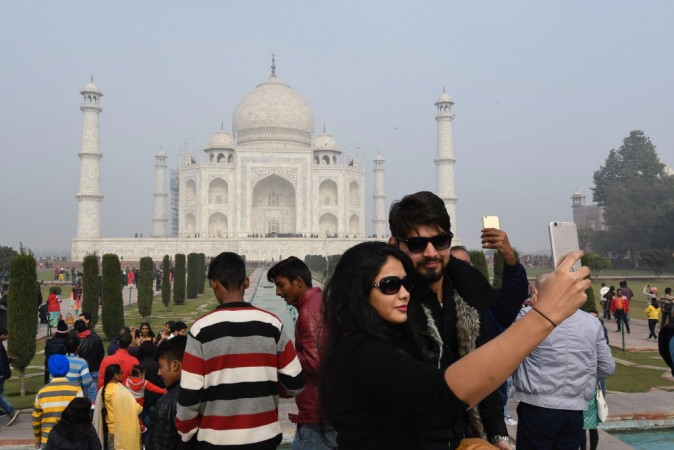 When was the last time you had gone for a vacation? Last week or last month or last year? If you are an Indian, chances are high that you may have not taken a break anytime in the near past.
According to a study, India is the most vacation-deprived country in the world and 41 percent of Indians have not taken a vacation in the past six months due to work.
According to the research report on behalf of Expedia by Northstar Research Partners, vacation deprivation is on rising in India and 75 percent of Indian feel vacation deprived, which is the highest in the world. Close on its heels is South Korea (72 per cent) followed by Hong Kong (69 per cent), according to the study report.
The study has been conducted in 19 countries across North America, Europe, South America and Asia-Pacific among 11,144 employed adults aged 18 and over. The online survey conducted from September 19-28, 2018 also finds Indian employees do not take all vacation days. In the parameter of leaving vacations unused, India ranks fifth behind Japan, Italy, Australia, New Zealand.
Wonder what is stopping Indians to get off work and go for a vacation? You may think of constraints to get leaves from the employer. Well, that's not the case. For 64 per cent of Indians, the impending workload after they come back from vacation is an important factor.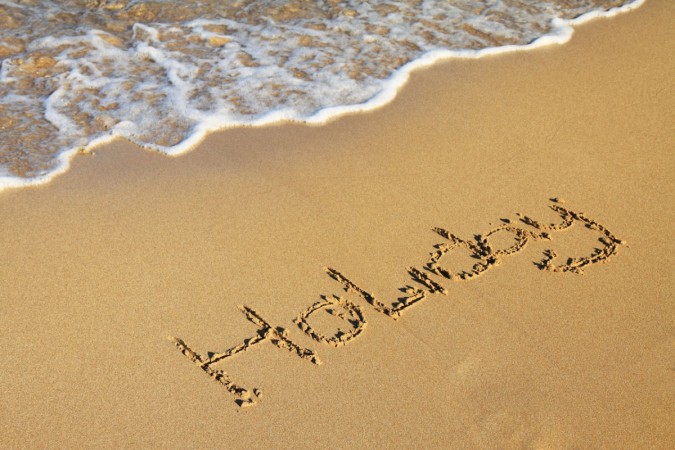 "Not surprised to know that 17 per cent of Indians has not taken any leave from past one year. These figures throw light on various factors resulting in making India the most vacation deprived nation in the world," says Expedia India marketing head Manmeet Ahluwalia.
The results also show 55 percent Indians feel that vacation deprivation affects their productivity. Interestingly, the guilt associated with taking a vacation has gone down by 9 percent to 63 percent in 2018 compared to the previous year. This indicates Indians are now more open to the idea of going on vacation.