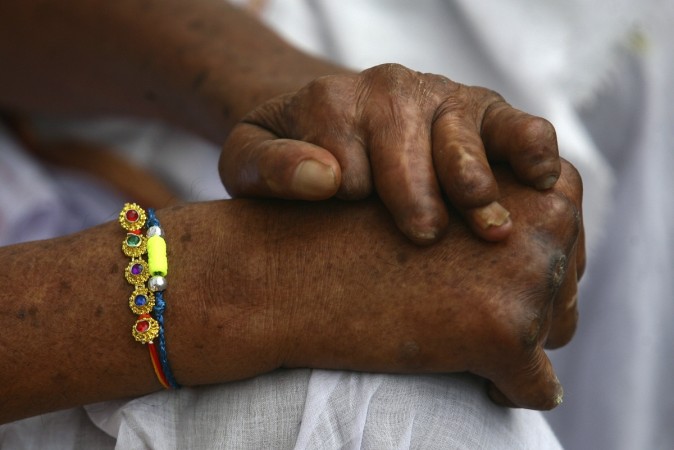 India launched the largest Leprosy Case Detection Campaign (LCDC) on Sept. 5 that would screen around 32 crore people across 19 states for leprosy.
The programme was launched in 149 districts across Andhra Pradesh, Assam, Bihar, Chhattisgarh, Gujarat, Haryana, Jharkhand, Karnataka, Maharashtra, Nagaland, Odisha, Tamil Nadu, Uttar Pradesh, Uttarakhand, West Bengal, Chandigarh, Dadra & Nagar Haveli, Delhi and Lakshadweep.
Aiming to eliminate leprosy from the country, the screening will be carried out by a duo comprising of a male volunteer and a lady worker from the ASHA foundation. A total of 2, 97,604 teams will be testing all the family members for leprosy.
All the districts that had more than 1 case of leprosy per 10,000 people during the past 3 years would be covered under this campaign. The main purpose of formulating the LCDC is to track all the unidentified and unknown cases of leprosy by visiting each and every house.
This step will be followed by treating everyone diagnosed with the disease at an early stage in order to prevent any more damage such as deformity and physical disability.
The first LCDC was conducted during March-April 2016 in seven states comprising 50 districts.