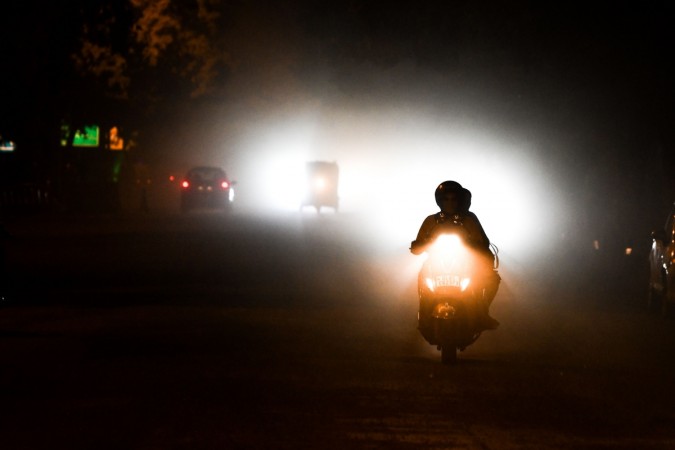 Ten of the world's most polluted cities are in India and the country faces a major uphill task in trying to curb air pollution. While China is often quoted as being home to the most polluted places on Earth, India has overtaken the Asian giant.
Unlike China, which has not only put together a coordinated approach spanning the entire country in an attempt to curb pollution levels, India is still unable to kickstart such programmes, notes a report by the HindustanTimes.
As of now, there are a few new initiatives that the central government under Prime Minister Narendra Modi is working on, but even they need to overcome the damage already done and parry the fast growth that the country is facing right now.
Several thousands of new cars and an upcoming construction industry means there is a lot of dust and aerosols being constantly pumped into the air.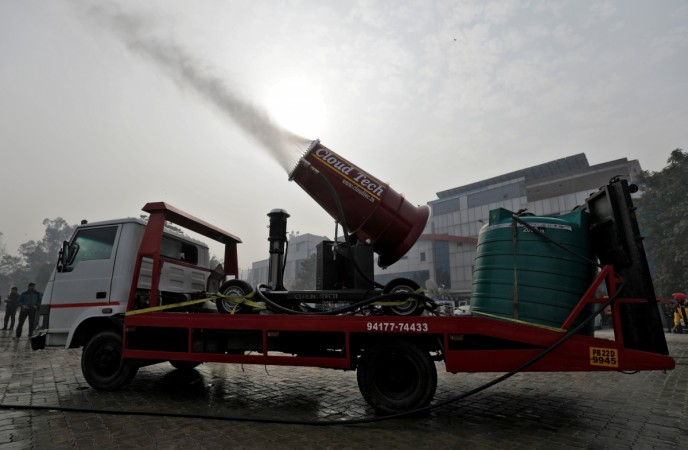 In the northern part of India, especially in the regions immediately around Delhi and the National Capital Region, winter is about to set and it is during the cold months that the full brunt of unclean air is on full display, notes the report.
Adding to the already bad smog situation, crop burning and cracker bursting for the Diwali season will begin soon and could push the already "very poor" air quality of Delhi to hazardous levels, notes the report.
Bad quality of air is not only a burden for the general well-being of people but it is also an economic burden. According to the World Bank's estimation, the country loses about 8.5 percent of its GDP which can be directly attributed to the health-care costs and productivity losses because of pollution, notes the report.
The cities as mentioned by the WHO are in order:
Kanpur
Faridabad
Gaya
Varanasi
Patna
Delhi
Lucknow
Agra
Gurgaon
Muzzafarpur
The total number of "very unhealthy" days or worse, that is when PM 2.5—atmospheric particulate matter (PM) with a diameter of less than 2.5 micrometers— levels crossed the 200 mark had increased to 84 days in Delhi last year; it was 66 in 2015, notes the report. In Beijing, during the same period between 2015 to 2017, it dropped from 43 to about 20 days.