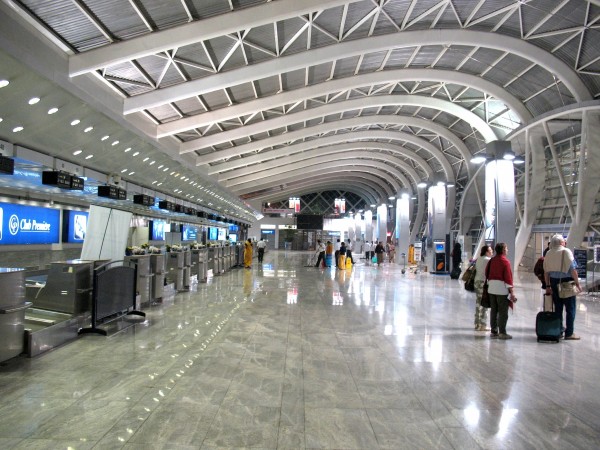 Taking ahead the government's plan of ensuring regional connectivity throughout the country, Civil Aviation Minister Ashok Gajapathi Raju on Sunday said about 50 more airports, including the existing inactive ones, will be activated in the next three years.
As many as 32 airports across the country are currently not in operational conditions. "The centre is trying to put all these non-performing assets (NPAs) into effective utilisation rather than investing afresh. Each airport would require at least Rs. 100 crore for construction." Raju said.
The civil aviation minister said he had written to chief ministers of all states, asking them to reduce VAT tax on jet fuel, which would provide an encouraging environment to all domestic carriers. The lack of unified rate of fuel tax in all the states across the country has caused a problem on cargo operations. "The major operational cost 45 percent is fuel and tax problem is there," [sic] Raju added.
Speaking about connectivity to West Asian countries, especially from Kerala, Raju said seats, which are reserved under bilateral agreements, remain under-utilised on various carriers. Such seats should be put to use better.
The civil aviation ministry unveiled a new civil aviation policy in June 2016. Under the new policy, regional airfares will now be capped at Rs. 2,500 for one-hour flights, and at Rs. 1,200 for 30-minute flights. Airstrips will be restored with a cap of Rs. 50 crore through the Airports Authority of India.
In order to boost the regional air connectivity scheme, the civil aviation ministry had in June proposed simple entry and exit rules for domestic air carriers. Under an easy exit option, any airline that starts operating on regional routes will be allowed to close its operations if it feels that the carrier is running into losses after a certain time period.