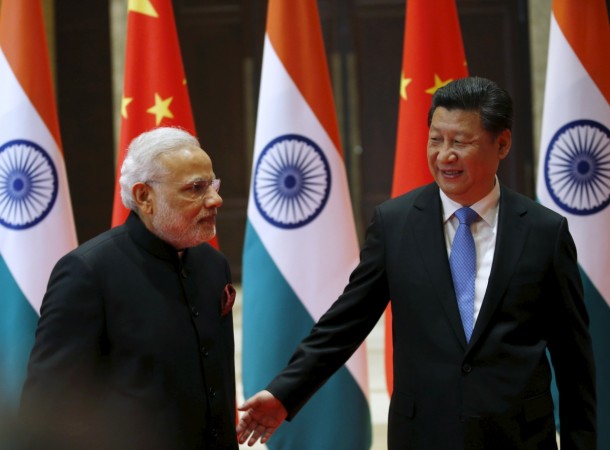 Several countries opposed India's membership to the Nuclear Suppliers Group (NSG) at a post-dinner special session called by the 48-nation nuclear export bloc, reported the Hindu, citing sources. A decision on acceptance of a non-signatory of nuclear non-proliferation treaty (NPT) into the NSG remained elusive, it added.
A special meeting called during the day to hear India's application to the elite club had pushed up hopes earlier. However, the discussion seemed now to spill over to the next day, said the daily.
Government sources reiterated that the only holdout remained China, and added that the meeting was establishing that aspect clearly: "consensus minus one."
Brazil too, it is reported, expressed discerning voice alongside other naysayers Turkey, Ireland, Austria and New Zealand. The South American nation said the NPT was "core value" of the 48-nation NSG, said Hindu.
NSG works on the principle of consensus and even a single holdout could spoil India's membership prospect.
India has held that signing of NPT is not a prerequisite for NSG membership and is trying to push the same across meetings with other countries on the sidelines of the NSG meet. The discussion at the special session, told sources, however, "...have not moved beyond the NPT question, and we are yet to discuss India's case specifically."