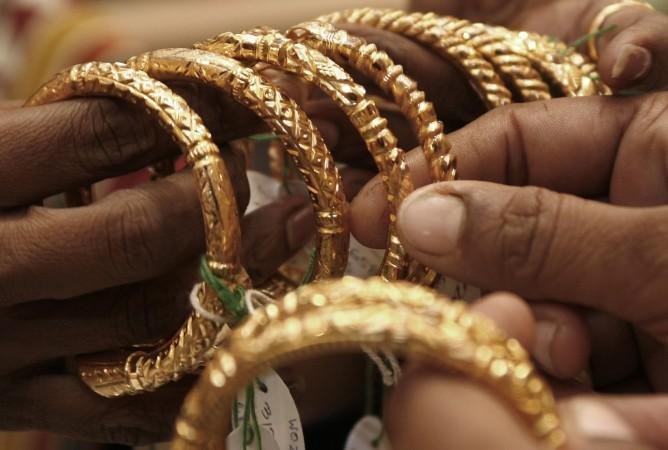 India is exporting more gems and jewellery to the world, even as its imports of gold — a key input for jewellery — have declined over the past four months.
In May, gems and jewellery exports rose 24 percent to worth $3.71 billion as against $2.98 billion in May last year. The previous month saw exports rise 17.23 percent to $3.45 billion when compared with $2.94 billion in April 2015.
On the contrary, gold imports by India fell for the fourth straight month in May to $1.47 billion as against $2.42 billion in the corresponding month last year, a contraction of 39 percent. However, it was up from April when the world's second-largest consumer of the yellow metal imported gold worth $1.24 billion.
Meanwhile, total exports from India declined for the 18th consecutive month in May, a reflection of persisting weakness in the global economy.
Exports stood at $22.17 billion in May, a marginal fall of 0.79 percent from $22.34 billion in May last year. Imports shrank 13.16 percent to $28.44 billion, year-on-year, leaving a deficit of $6.27 billion, a three-month high.
Export of engineering goods rose 2.2 percent to $5.75 billion. Petroleum product shipment declined 15.5 percent to $2 billion last month, indicating the continuing weakness in commodity prices globally.