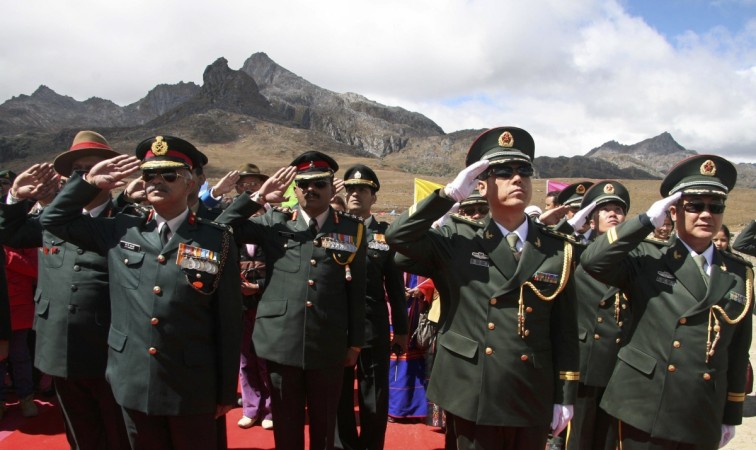 Indian and Chinese armed forces will face each other not as adversaries but as co-combatants, with plans afoot of a joint military exercise between the two countries in late October.
Sources have told Daily Excelsior, a Kashmiri daily, that the exercise will be held in eastern Ladakh. More details on the drill could be eventually released. This exercise will follow the earlier joint exercise that was conducted in February 2016.
Previously, India and China also conducted exercise in 2015 at the Kunming Military Academy in Yunnan, China.
These exercises are aimed at bringing peace and tranquillity to the region. The two countries are among the fastest growing economies in the world and have fought only one war, in 1962, when compared with the otherwise peaceful civilisational co-existence of these ancient civilisations.
In 2013, both the countries had agreed to establish a hotline between border commanders. This follows a similar hotline between the two prime ministers offices.
The hotline between the commanders is supposed to reduce the risk of friction at the border.
Earlier in the day, Prime Minister Narendra Modi's National Security Advisor Ajit Doval and Chinese Ambassador to India Luo Zhaohui had a meeting at South Block in New Delhi.