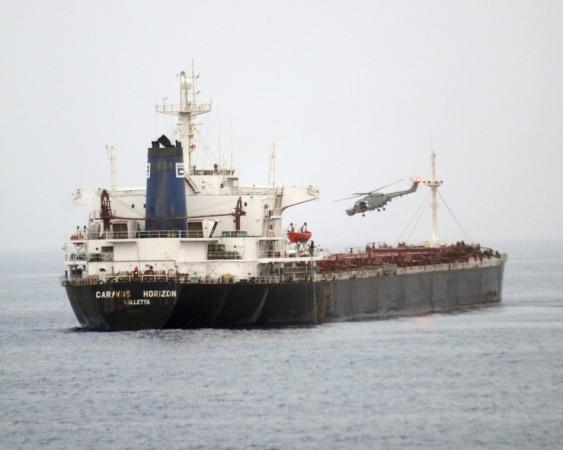 The cooperation among the naval forces of India, Japan and China against pirates is going on smoothly in the Gulf of Aden, Chinese defence spokesperson Yang Yujun announced in Beijing on Thursday.
Indian Defence minister A K Anthony on March 14 informed the Rajya Sabha about the cooperation and coordination plan among the three countries, which have been initiated to thwart the threat posed to merchant naval ships in the Gulf of Aden by pirates.
China has taken responsibility for the first quarter wherein it will assist and escort merchant ships to their destinations safe.
Continuing the program, India will be providing escort services in the second quarter deploying its naval forces in the Gulf of Aden followed by Japan in the third quarter.
China that sent its first convoy to the Gulf of Aden in 2008 and has now deployed 10 navy flotillas, including 25 warships, 22 helicopters and over 8,400 officers and soldiers to escort missions over the past years.
The program of understanding among the three countries became functional from January 1. Each country would play its role as the reference escort for quarterly periods. The countries have got into an understanding where in the planned movement of their naval ships and officers do not conflict with that of the partnering nation.
Many other nations had expressed interest in becoming a part of the exercise, Yujun said.