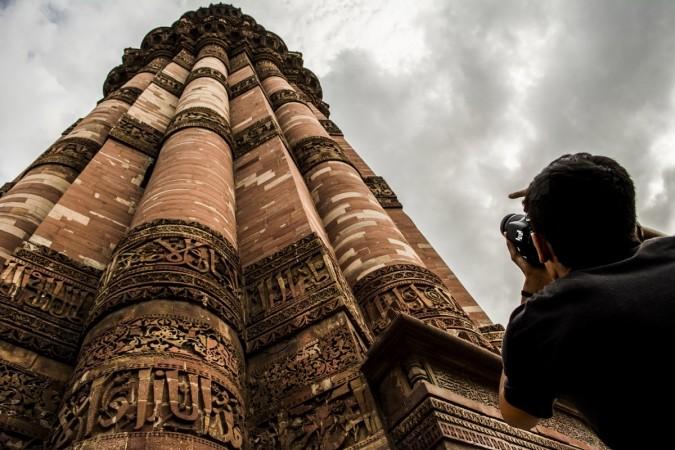 India has no idea where 24 of its historical monuments have disappeared! And 11 of them are in Uttar Pradesh alone, according to the Central government.
Union Culture Minister Mahesh Sharma has said that these monumets have either disappeared or remained untraceable due to various reasons.
The ruins of the Copper Temple in Arunachal Pradesh, the Guns of Emperor Sher Shah in the Tinsukia district of Assam, the Bara Khamba Cemetery in Delhi and the ruins of Fort Bamanpukur in the Nadia district of West Bengal were among these "lost" ruins, Sharma said in reply to a question in the Lok Sabha.
The ministry has prepared a list of untraceable monuments which says Uttar Pradesh has 11 of them.
Haryana, Delhi, Maharashtra and Rajasthan have two untraceable monuments each.
The remaining five were in Assam, Arunachal Pradesh, Uttarkhand, Madhya Pradesh and West Bengal.
A PTI report quoted conservationists as saying that urbanisation "has made it very difficult to trace such monuments."
They said eventually parts of the historical site are "swallowed up" when buildings come up very near them.
The report also quoted senior culture ministry officials as saying that another reason why monuments disappear is "routine encroachment."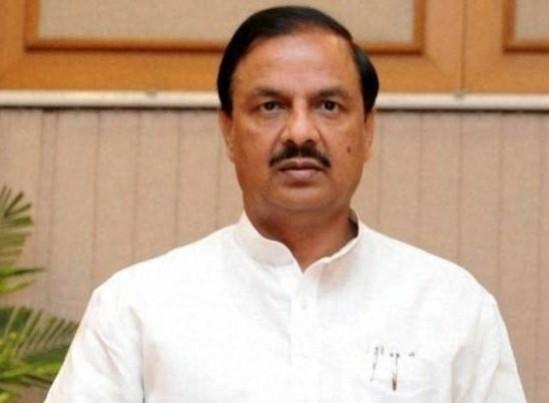 Sharma told the Lok Sabha of eight such encroachments over the past five years in monuments protected by the Central government. He also said that his ministry had partially removed these eight encroachments.
"They include Asafi Imambara in Lucknow, a mosque at Sakhakheda in Maharashtra, Mahadev Temple, Chaiturgarh Fort, Dantenshwari Devi Temple at Chattisgarh, D'Eremao Cemetery in Delhi, Mosque of Sarai Alavardi Khan in Haryana and Virupaksha Temple in Hampi, Karnataka," according to the PTI report.