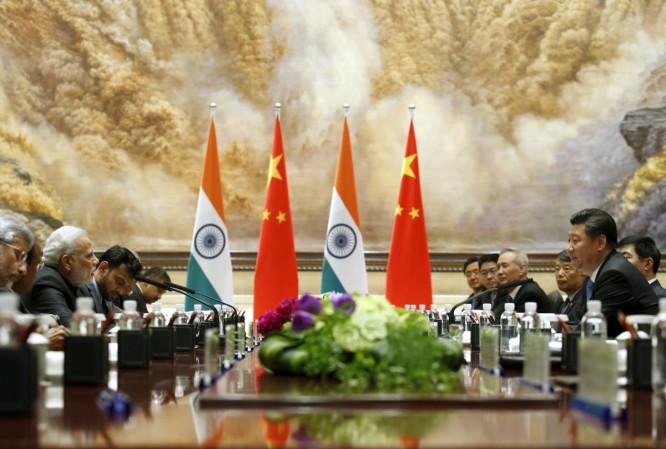 Ministry of External Affairs (MEA) spokesperson Gopal Baglay on Thursday responded to China's offer to play a "constructive role" to resolve the dispute between India and Pakistan over Jammu and Kashmir, saying it is a bilateral issue between both countries.
China had earlier said it is willing to play a "constructive role" in improving relations between India and Pakistan, in the wake of rising hostilities along the Line of Control (LoC). Beijing also said the current situation in Kashmir has attracted "international" attention.
"Cross-border terrorism is emanating from a particular source threatening stability and peace in the region. The heart of the matter is cross-border terrorism perpetrated on India including on Jammu and Kashmir. India's position is very clear. It is addressing all issues, including Kashmir, with Pakistan in a bilateral framework," Baglay said while addressing the media on Thursday.
Chinese foreign ministry spokesperson Geng Shuang had released a statement saying India and Pakistan are key South Asian countries, however the "situation in Kashmir has attracted the attention of the international community."
Meanwhile, India has always maintained that the issue of Kashmir is a bilateral matter with Pakistan and it does not entertain any third-party mediation on the topic.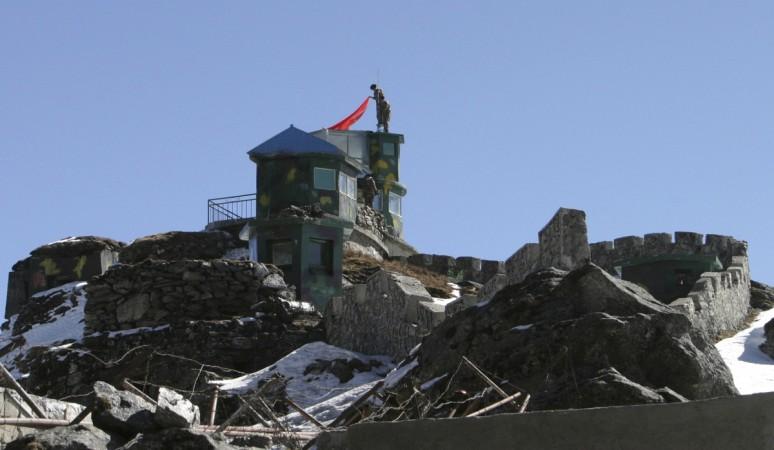 The comments from the Chinese foreign ministry have come at a time when India and China are locked in a standoff in Doklam area in the Sikkim section. Militaries of both nations have stood their ground for nearly a month in the region, with neither party willing to budge.
On the standoff between India and China on the Sikkim border, Baglay said India would continue to use "diplomatic channels" to resolve the matter.
"Diplomatic channels remain available to both sides," the MEA spokesperson said.
India has accused China of building roads on the India-China-Bhutan trijunction and its People's Liberation Army (PLA) of intruding into Indian territory in Sikkim and destroying bunkers, while China has claimed India is provoking them and the issue can be resolved only if India withdraws its troops.