India is slowly becoming more attractive to investors across the globe after Prime Minister Narendra Modi pushed the country's landmark tax reform Goods and Services Tax (GST) from July 1, a Chinese state-run newspaper stated on Tuesday.
"As low-cost manufacturing is gradually moving away from China, it is now critical for India and even the world whether it can replace China as the next 'world's factory'," state-run Global Times said on Tuesday.
This comes amid Chinese media outlets routinely attacking India over the standoff between the Indian and Chinese forces, which began in June, in Doka La near the Sikkim border.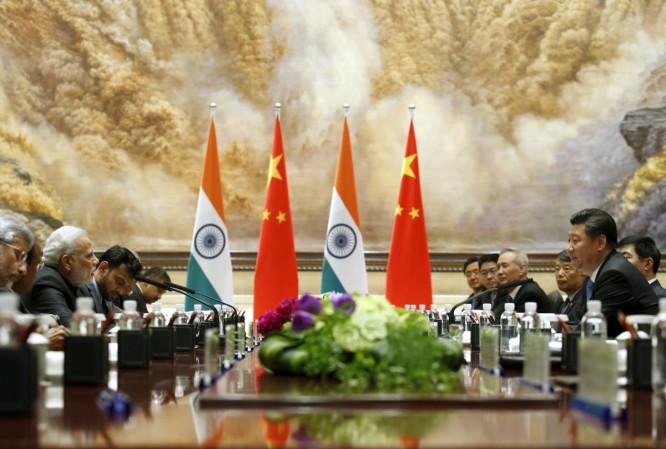 The Global Times has been attacking India on a daily basis saying that the country "should be taught a bitter lesson" and warning that India would suffer "greater losses" than it suffered in the Indo-China war of 1962 if the conflict in Sikkim escalated.
However, the newspaper had some good things to say on Tuesday. "The Indian government has rolled out aggressive reforms aimed at unifying the country's market, which is very attractive in the eyes of international investors, even though there are huge challenges such as poor infrastructure and difficulties in policy implementation across different states," the editorial said.
On GST, the Global Times wrote: "The new tax regime is expected to give a boost to the "Make in India" initiative because it is aimed at unifying various state and central taxes into a single tax system, thus laying the foundation for a common national market and improving India's manufacturing competitiveness."
"In fact, since Prime Minister Narendra Modi launched the "Make in India" initiative in September 2014, the Indian government has been making aggressive efforts in unifying the country as a whole, with the aim of building it into an attractive manufacturing destination for global businesses," it added.
However, the editorial warned that "regulatory and bureaucratic challenges" across India, its "poor infrastructure and cultural complexity" and difficulties in implementation of policies would make it difficult for the country to "achieve its goal."
Last week, China had issued a 'safety alert' for its citizens who are travelling to India asking them to pay attention to their personal safety while travelling in the country.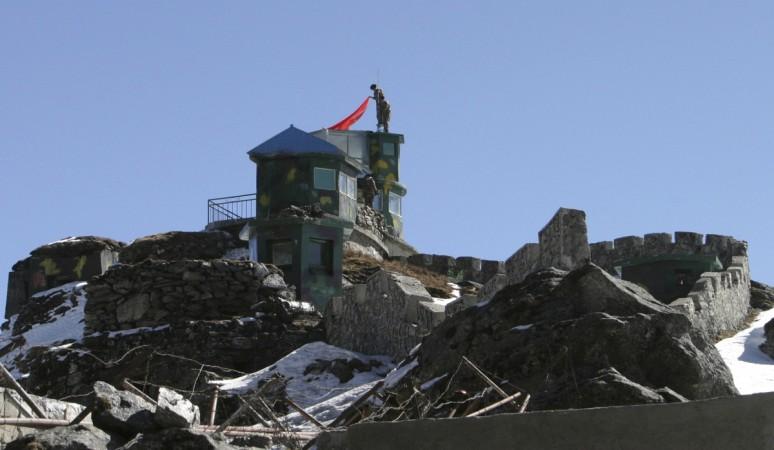 This comes after Prime Minister Narendra Modi met Chinese President Xi Jinping on the sidelines of the G20 Summit in Hamburg in Germany last week and assured him that India would fully cooperate with China over the conflict between the two countries in Doklam in the Sikkim sector.
India has accused China of building roads on the India-China-Bhutan trijunction and its People's Liberation Army (PLA) of intruding into Indian territory in Sikkim and destroying bunkers, while China has claimed that India is provoking them and has said that the issue can be resolved only if India withdraws its troops.