China has reportedly issued a 'safety alert' for its citizens who are travelling to India, officials said. Amid a standoff between India and China in Sikkim, the Chinese government has asked all its citizens to pay attention to their personal safety while travelling in India.
This comes a day after Prime Minister Narendra Modi met Chinese President Xi Jinping on the sidelines of the G20 Summit in Hamburg in Germany and assured him that India would fully cooperate with China over the conflict between the two countries in Doklam in the Sikkim sector.
India has accused China of building roads on the India-China-Bhutan trijunction and its People's Liberation Army (PLA) of intruding into Indian territory in Sikkim and destroying bunkers, while China has claimed that India is provoking them and has said that the issue can be resolved only if India withdraws its troops.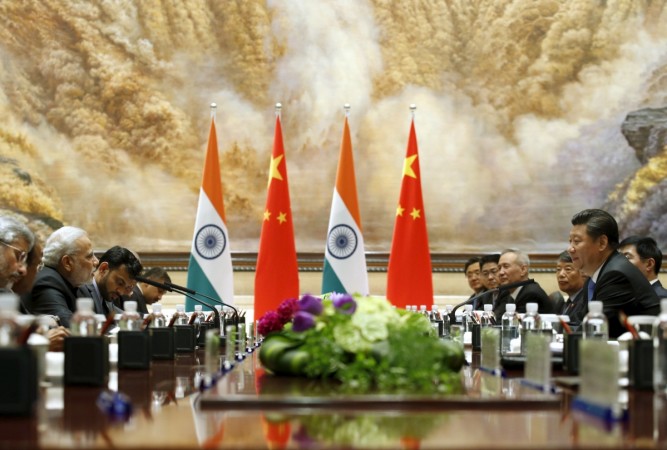 China had said earlier this week that it would decide on issuing a travel alert to its citizens travelling to India based on the security situation. "It is not a travel alert. It is advisory asking Chinese travellers to be careful," an official of the Foreign Ministry told PTI.
The advisory asked Chinese citizens travelling to India to pay close attention to the security situation in the country and take necessary precautions.
Ahead of the G20 Summit in Germany, China had said that the atmosphere was not right for a one-on-one bilateral meeting between Jinping and PM Modi on the sidelines of the summit. Both leaders, however, exchanged pleasantries at the informal BRICS meeting.