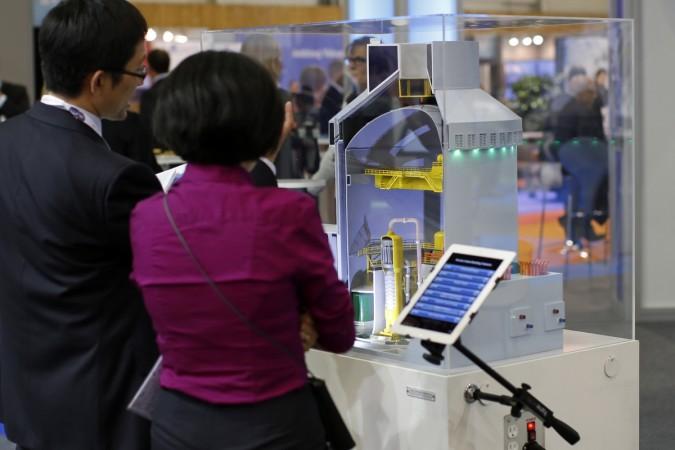 India is likely to clinch an agreement with American firm Westinghouse Electric to set up six nuclear plants. If the deal materialises, it would be the first under the Indo-U.S. civil nuclear accord signed in 2008.
Arun Singh, India's ambassador to the U.S., told the media in Washington that the two parties are in "advanced discussions" to set up the six nuclear plants in Andhra Pradesh, according to a Reuters report.
"There is a very detailed and advanced negotiation between Westinghouse and India.The issues that remain to be worked out are related to cost and financing," the agency quoted him as saying on Wednesday.
Analysts see the deal reaching closure by December this year.
"Some time before the end of the calendar year they may be able to close," another Reuters report quoted Ashley Tellis, a senior associate at the Carnegie Endowment for International Peace, as saying. Tellis was a negotiator for the then George W. Bush administration for the Indo-U.S. nuclear talks.
The development coincides with Prime Minister Narendra Modi's U.S. visit next week when he will address both houses of the U.S. Congress. President Barack Obama will be hosting Modi for a final meeting before the presidential elections slated for November this year.
Incidentally, the nuclear plants were originally supposed to be set up in Modi's home state Gujarat, but the proposal had to be shelved in the wake of opposition by the residents of the location.
However, the going may not be that easy for India, since the deal would also have to be approved by Japan, where Westinghouse's parent company Toshiba is based. Besides, the financing details for the project would also have to be worked out.