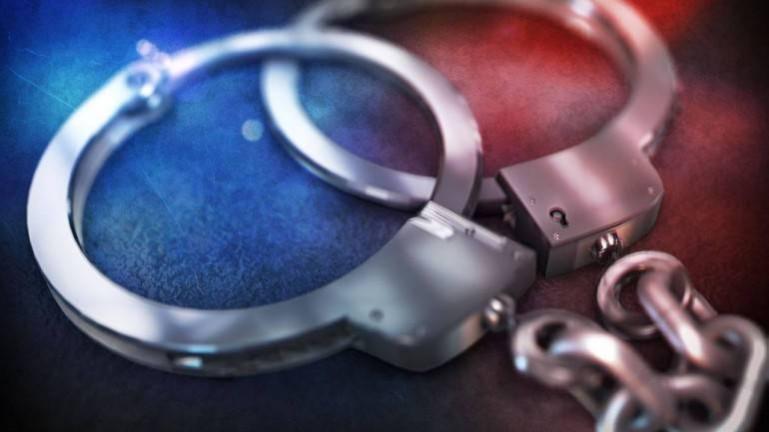 A major terror attack was foiled by the security agencies after they nabbed a Kashmiri youth from a Delhi-bound bus in Jammu late on Sunday (August 5) night. The arrest comes just a week before Independence Day.
The police have also seized eight hand grenades and a sum of Rs 60,580 from the youth. Reports have said that the man, who has been identified as Arfan Wani, is a resident of Awantipora in Pulwama district of south Kashmir.
According to the cops, the youth has no record against his name and has not participated in any terror activity before. However, the security agencies started looking for him after his name cropped up recently, reported Indian Express.
The youth was arrested after the Delhi-bound bus, which he had boarded from General Bus Stand area in Jammu at around 11 pm, reached Gandhi Nagar. The youth is currently being investigated about the explosives and his plans. A high alert was also issued in Jammu after the youth was arrested.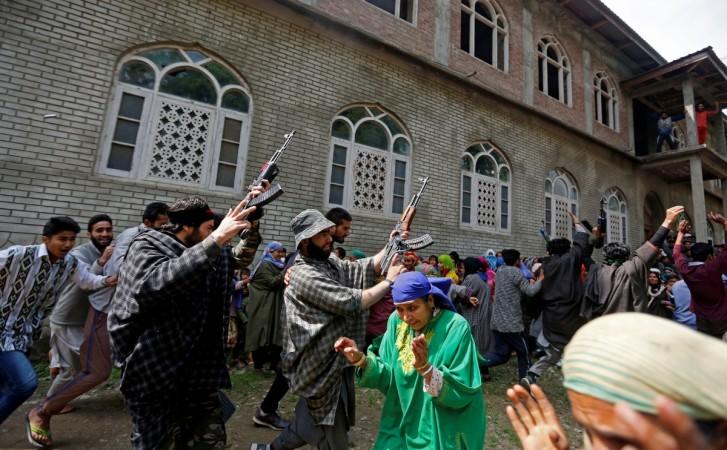 Meanwhile, the security agencies have become vigilant after they received intelligence inputs that terrorist outfits like Lashkar-e-Taiba (LeT), Jaish-e-Mohammed (JeM), and Hizbul Mujahideen are planning to carry out terror strikes in Jammu and New Delhi on August 15.
This arrest comes at a time when the state is rife with tension owing to the Article 35A, which grants special rights and privileges to the residents of Jammu and Kashmir. Tension has gripped the valley and life has come to a standstill after separatists who are against the constitutional provision called for a shutdown.