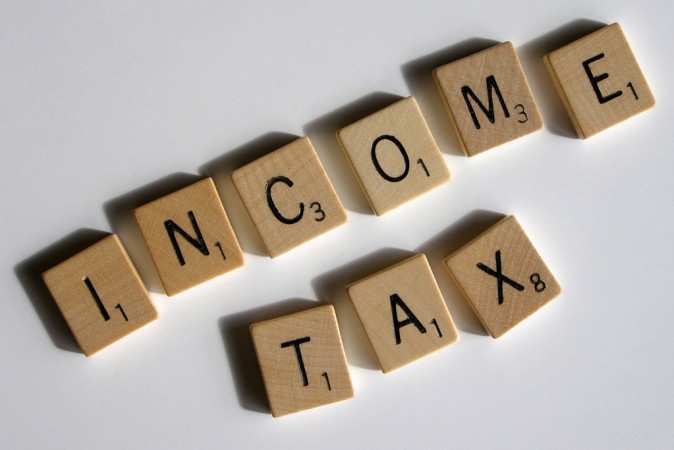 In a bid to curb corruption and harassment, the tax officer will now communicate with the taxpayers through the tax e-filing website via 'E-Proceeding' facility, making the entire process faceless.
As per the new process, individuals under tax scrutiny are required to submit the responses along with attachments and evidences on the e-filing portal through the 'E-proceeding' function.
The response submitted by the taxpayer will be viewed by the tax officer electronically.
If an assesse objects to 'E-Proceeding' then the case may be put on hold for the time being.
Finance minister Arun Jaitley had promised faceless assessment in his budget speech this month.
"I propose to amend the I-T Act to notify a new scheme for assessment where the assessment will be done in electronic mode which will almost eliminate person-to-person contact leading to greater efficiency and transparency," Jaitley said.
The Central Board of Direct Taxes has already notified a nine- member committee regarding the proposed change and has set for a deadline of February 28, for submitting its report.
The new process of e-communication will, however, be voluntary as the taxpayers can decide as to whether they want to conduct their dealing online or via the existing procedure of manual submissions of documents by visiting the income tax office.
The E-Proceedings facility promotes the government's 'Digital India' campaign and is an environmentally friendly initiative promoting paperless assessment proceedings.
It reduces the compliance burden on the taxpayer and facilitate information being provided to the tax officers in a quick and cost-efficient manner.