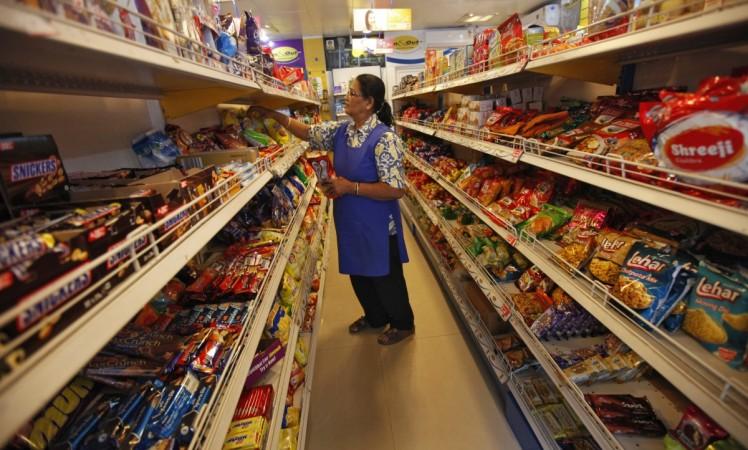 The Finance Ministry has decided to hike import duties on 19 non-essential items that include imported ACs, refrigerators, washing machines and others in order to curb widening current account deficit (CAD) and a weakening rupee.
The hike in import duties varies from five per cent to 25 per cent and changes in rates are effective from September 27 (Thursday). The aviation fuel attracted five per cent hike. The increase, however, is not expected to increase airfare.
As per the revised import duty rate, footwear attracted five per cent hike. Hike imposed on AC, refrigerator, washing machine, household items of plastics (tableware and kitchenware), office stationery and others may see public spending a little money from now.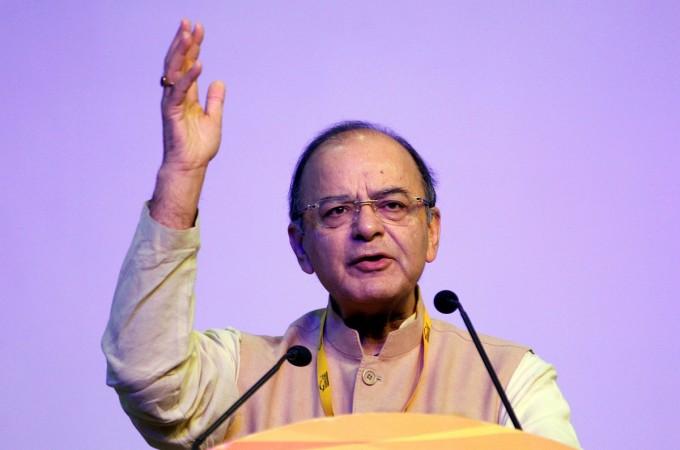 It needs to be noted that Finance Minister Arun Jaitley while announcing measures to increase capital inflows and check rupee volatility earlier this month, had said that an extensive policy had been made to cut non-essential imports and boost exports.
The move comes against the backdrop of the CAD touching 2.4 percent in the June quarter. The import duty hike is part of one of this policy measures.
Following are the 19 items that are slightly expensive from Thursday.
| | | |
| --- | --- | --- |
| Item | Present rate (%) | Revised rate (%) |
| Air conditioners | 10 | 20 |
| Household refrigerators | 10 | 20 |
| Washing machines less than 10 Kg | 10 | 20 |
| Compressor for air conditioners and refrigerators | 7.5 | 10 |
| Speakers | 10 | 15 |
| Footwear | 20 | 25 |
| Radial Car Tyres | 10 | 15 |
| Non-industrial diamond (other than rough diamonds), i.e., cut and polished diamond | 5 | 7.5 |
| Diamonds-semi processed, half cut or broken | 5 | 7.5 |
| Lab-grown diamonds | 5 | 7.5 |
| Cut and polished Colored gemstone | 5 | 7.5 |
| Articles of jewellery and parts thereof, of precious metal or of metal clad with precious metal | 15 | 20 |
| Articles of Goldsmith or silversmith wares and parts thereof of precious metal or of metal clad with precious metal | 15 | 20 |
| Bath, shower bath, sink, wash basin, etc. of plastics | 10 | 15 |
| Articles of plastics for conveyance and packing such as boxes, case, containers, bottles, insulated ware etc. | 10 | 15 |
| Tableware, kitchenware and other household items of plastics | 10 | 15 |
| office stationery, fitting for furniture's, decorative sheets, statuettes, beads, bangles etc. | 10 | 15 |
| Trunks, Suitcase, Executive cases, Brief Cases, travel bags and other bags etc. | 10 | 15 |
| Aviation turbine fuel | 0 | 5 |