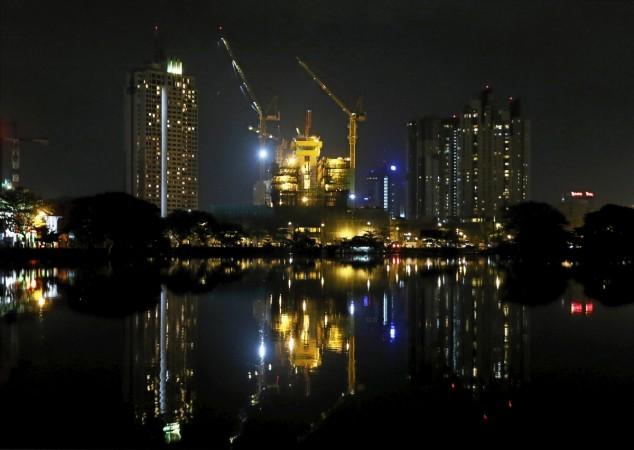 The International Monetary Fund (IMF) has reached staff level agreement with Sri Lankan authorities for a $1.5 billion, three-year loan, the global lender said on Friday.
"The Sri Lankan authorities and the IMF have reached a staff-level agreement on a 36-month Extended Fund Facility (EFF)," for a $1.5 billion loan, Todd Schneider, IMF mission chief for Sri Lanka said in a statement.
"This agreement will be subject to completion of prior actions and approval by the IMF's Executive Board, which is expected to consider Sri Lanka's request in early June."
Schneider said the formal approval of the EFF was "expected to catalyse an additional $650 million in other multilateral and bilateral loans, bringing total support to about $2.2 billion".