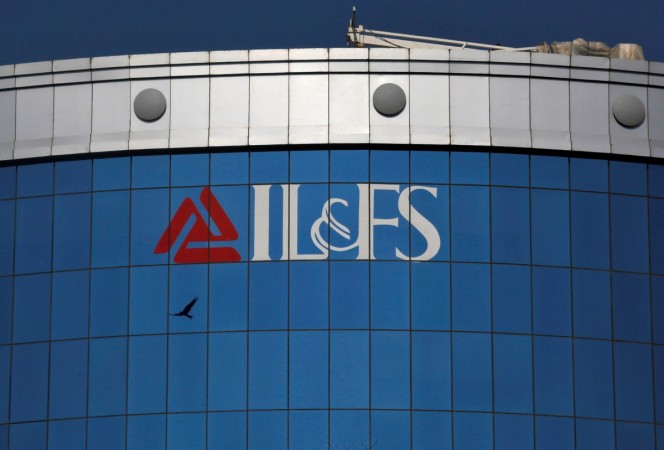 The securities business of financially troubled Infrastructure Leasing & Financial Services (IL&FS) has attracted leading private sector banks including HDFC Bank, ICICI Bank, and Axis Bank.
Moreover, Rakesh Jhunjhunwala's private equity firm Rare Enterprises has also shown its interest in IL&FS Securities Services Ltd (ISSL).
It is to be noted that as per the company's plan to raise funds for the repayment of Rs 91,000-crore debt, ISSL was the first IL&FS subsidiary to be put on the block. Citing its source, financial daily the Economic Times reported that the deal is expected to fetch IL&FS around Rs 400 crore.
In past, the IL&FS has struck a deal with IndusInd Bank and Securities and the market regulator, Securities & Exchange Board of India (SEBI) had even approved the deal. However, the newly appointed Kotak Mahindra led board decided to follow a transparent bidding process and put the business up for rebidding.
The company started the process of selling again on November 12 and finalized the last date for the response submission as November 23. One of the people associated with the development said that "A shortlist will happen soon. The valuation of the company should be around IndusInd Bank's offer of Rs 400 crore."
According to the annual report for the financial year 2018, ISSL, the company incorporated in 2007 registered a profit of profit of Rs 45 crore on revenue of Rs 324.5 crore in the last financial year. In the financial year before 2017, its revenue was at Rs 342.65 crore.
The company operates with more than 1,000 broker client accounts and has foreign portfolio investors and foreign institutional investors on its customer list. The financial report further added that ISSL does more than 3 million transactions every day on stock exchanges.
Interestingly, the volume of the ISSL has grown steadily over the years and it has witnessed a strong client acquisition in its three key vernicles which include: clearing, custody and fund accounting.