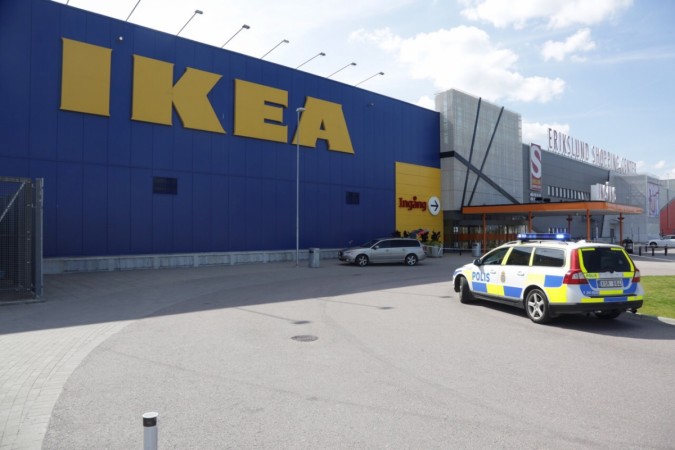 The newly opened IKEA store in Hyderabad has already itself in the midst of a controversy. A customer had found a dead caterpillar in the veg biryani that was served to him at the store on Saturday.
The customer, identified as Abeed Mohammed, uploaded a picture on his social media account of the biryani and the dead caterpillar that was found on it.
Following the incident, Mohammed reported the issue to Greater Hyderabad Municipal Corporation's Food Safety Department. The department has penalized the Swedish firm with a fine of Rs 11,500. Haldiram's has also been given a notice since IKEA procures its food from the Indian food conglomerate.
Indian Express reported that the GHMC visited the store and collected food samples for bacteriological analysis tests.
"The Ikea Restaurant management accepted the fact that the caterpillar was found in veg biryani as complained (by the customer)". An IKEA spokesperson told Mumbai Mirror. "We regret the incident and apologise to our customer for the unfortunate experience. We would like to assure him and everyone else that we are investigating the matter currently to assess what happened and take immediate corrective action. At IKEA, we have the strictest guidelines when it comes to food safety and quality as customer health and safety are something we care about deeply."
IKEA's flagship store in Hyderabad opened on August 9 and over 40,000 customers visited the sprawling showroom on its opening day.