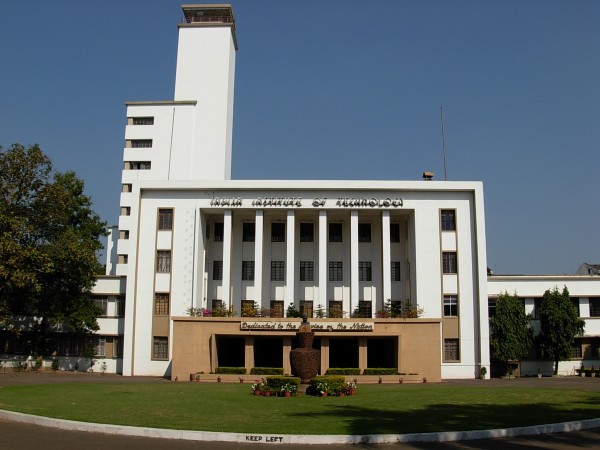 The Indian Institutes of Technology (IITs) have told the Ministry of Human Resource Development (HRD) that they will need around Rs 22,000 crore — to be spent over the next five years — to improve their infrastructure and rise in global rankings. It may be noted that the QS World University Rankings for 2016-17 had seen six of the IITs slip from their previous positions.
The money has been sought as part of Project Vishwajeet, which the HRD Ministry wants to implement in order for the IITs to ascend to within the ranks of the top 100 universities in the world by 2018 and within the top 50 by 2020. The IITs targeted are those in Delhi, Mumbai (IIT-Bombay), Kanpur, Kharagpur, Chennai (IIT-Madras), Roorkee and Guwahati.
Now, according to an Indian Express report, the directors of the seven aforementioned IITs met officials from the HRD Ministry on October 20 and asked for Rs 21,870 crore in total, which is to be spent over the next five years. The money will go into improving "research output, faculty, infrastructure and international outlook," according to the report.
Of the nearly Rs 22,000 crore the seven IITs have asked for from the HRD Ministry, IIT-Kharagpur has sought Rs 3,700 crore, IIT-Bombay Rs 2,250 crore, IIT-Delhi Rs 2,400 crore, IIT-Kanpur Rs 2,475 crore, IIT-Madras Rs 2,800 crore, IIT-Guwahati Rs 2,695 crore and IIT-Roorkee Rs 5,550 crore.
The report quoted one of the IIT directors as saying: "The government is now studying our proposals and we haven't heard back from them yet." However, he also said the government was of the view that the money asked for by the IITs was a large sum, and advised the institutions to look for other ways to raise funds for infrastructure improvement.
The IITs had only in April this year hiked the annual fees for undergraduate courses from Rs 90,000 to Rs 2 lakh, but given exemptions to students from scheduled castes and scheduled tribes. Therefore, this venue of raising more money may well be closed for them.