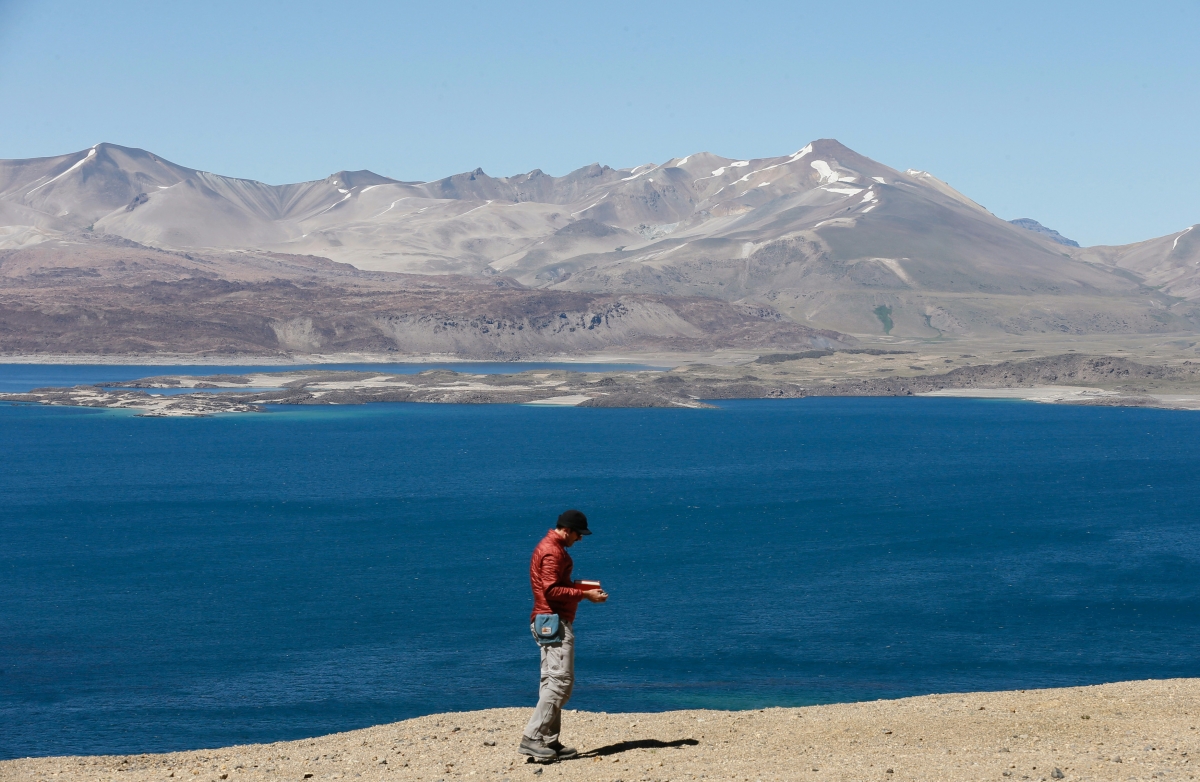 The scientists from Indian Institute of Technology (IIT) in Kharagpur, West Bengal, have made a path-breaking discovery on the drought that wiped out Indus Valley civilization. After gathering multiple evidence, they have found out that the civilization was wiped out almost 4,350 years ago due to a 900-year-long draught instead of 200 years which was the widely accepted theory earlier.
"The study revealed that from 2,350 BC (4,350 years ago) till 1,450 BC, the monsoon had a major weakening effect over the zone where the civilization flourished. A drought-like situation developed, forcing residents to abandon their settlements in search of greener pastures," Anil Kumar Gupta, the lead researcher and a senior faculty of geology at the IIT-Kharagpur, was quoted as saying by The Times of India.
The scientists found out that the place in the northwest Himalayas did not any receive rainfall at all for over 900 years, thus drying up the source of water in the river on which the civilization survived. This eventually forced the inhabitants living in the Indus valley to migrate to other parts where rain was prevalent.
According to the researcher, the people affected by the draught had migrated in search of greener pasture in areas like Ganga-Yamuna valley in modern day Uttar Pradesh, Bihar and in parts of West Bengal. Some of the displaced inhabitants also moved south of Vindhyachal and southern Gujarat.
The research work that led to the discovery
The research work done by the scientists will be published in the prestigious Quaternary International Journal by Elsevier this month. The scientists from the geology and geophysics department in the institute had studied the monsoon patterns for over 5,000 years, reported TOI.
To understand the monsoon pattern, the team of researchers had mapped 5,000-year monsoon variability in Leh-Ladakh's Tso Moriri Lake-- a water body that was fed by the same glacial source.
The scientists identified the monsoon pattern ­­by working over five-meter-deep sediment's geochemical parameters– when there was enough rainfall and when there was minimal or nil. This revealed the years when there was a good monsoon and when there was not much rainfall, TOI reported.
According to the Financial Express report, the researchers had studied every five-millimeter depth of the sediment layer that indicated a span of eight to 10 years. There were a total of 520 samples that were analyzed to understand the monsoon patterns of nearly 5,000 years.
Related
Mohenjodaro's 'Dancing Girl' is Hindu goddess Parvati, claims ICHR journal
Ruins of old civilization come alive at Pakistan cultural festival