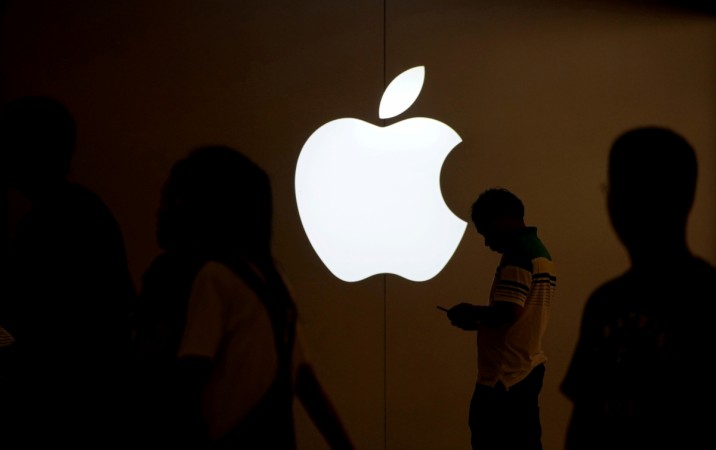 Global tech giant Apple Inc. has made quite some buzz in India in the last few weeks, and no, it is not over its latest iPhone. The placement season is here and all eyes have been on the Cupertino-based firm since it was reported that the tech giant was set to hire employees from the Indian Institute of Technology, Bombay this year.
Keeping up with the hype, Apple debuted at the IIT-Kharagpur campus on Friday, December 1, and recruited five students for its Bengaluru facility, reported the Times of India. And living up to its reputation, Apple is said to have offered a six-figure monthly package to these students, who are from the department of computer science and engineering and will be a part of Apple's data analytics team.
Speaking about the much-awaited recruitment, a person from the institute's placement cell told the daily: "Apple Inc deciding to come to IIT-Kgp and offering positions to students for its Bengaluru office is proof that they have grand plans for India."
Apart from Apple, the IIT-Karagpur campus also saw the presence of several other renowned firms willing to hire students. "We have offers from Halma Plc and Dunia, both of which will be recruiting for their overseas job postings," another source added. This is the first phase of placements at IIT-Kharagpur and the second one will be in January.
ONGC and ISRO also visited the campus and are said to have recruited 13 students on Friday, but the institute explained that it expected more firms to hire from the campus, which did not happen.
"There's been a lukewarm response. We expected more PSUs to turn up. Several of them complained that we do not allow core companies to recruit in the beginning and that they missed out on slot O. ONGC and Isro recruited 13 students on Friday. This time though we had offered PSUs better slots, many didn't come to recruit," said the source.
Meanwhile, Apple had earlier said that it would hire students from IIT Bombay and had started giving out application forms for it. "The tech giant is offering positions for coding profile and most computer science students and some enthusiasts from other streams have signed up for the test," a source from IIT-Bombay told TOI.
Even though a source confirmed Apple's participation in placements this year, IIT-B hadn't officially announced the news. Instead, it said: "We don't want to comment whether Apple is participating or not."
Students who applied for the roles and were short-listed by Apple will now reportedly take up a test. The selected candidates will mostly be placed in the firm's India facilities in Hyderabad and Bengaluru.
The students at IIT-B are clearly thrilled with the opportunity to land a job with one of the most-loved brands and a student said: "The chance to be a part of the powerful ecosystem at Apple is so enticing that many of us have registered for the test and hope to be short-listed."
Microsoft too has made quite a mark across IITs this placement season and is said to have offered the most number of US jobs. Similarly, Accenture is said to have been the top recruiter at IIM- Ahmedabad, from where it picked up 19 students.