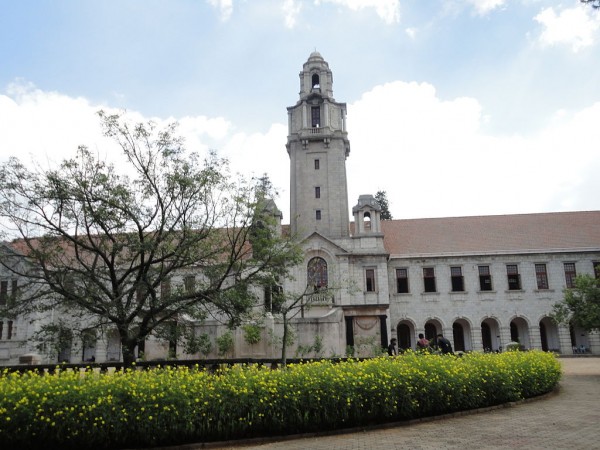 The Karnataka High Court on Tuesday upheld the conviction of five accused in the 2005 terror attack at Indian Institute of Science (IISc) campus in Bengaluru, reported the New Indian Express. A sessions court had sentenced them to life imprisonment for having links with banned terror outfit Lashkar-e-Taiba (LeT) and conspiracy to wage war against the State.
Calling it the first ever terror attack in Bengaluru, Economic Times reported that gunmen had killed Prof Manish Chandra Puri of IIT Delhi and injured four other professors gathered to dine after attending an international conference.
The vacation bench of Justices Mohan Shanthan Gowdar and KN Phanindra pronounced the judgment against Mohammed Raza ur Rehman, Afzal Pasha, Miruddin Khan, Nizam Iddini and Munna, while acquitting one of the total six convicted by the lower court.
The third accused, Mehaboob Ibrahim, was released on the grounds that he had already served seven years in prison, said the New Indian Express report.