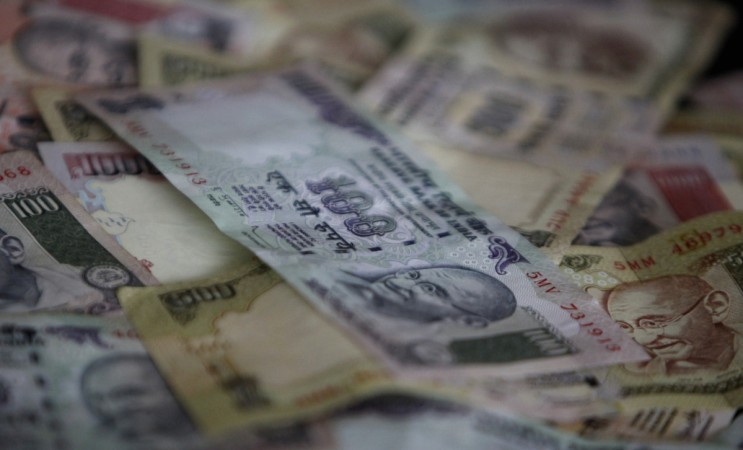 Four bidders are in the race to acquire equity in IDBI Bank as the Central government has announced its intention to dilute its stake. The four bidders are IFC, Asian Development Bank, GIC of Singapore and Commonwealth Development Corporation.
The government has almost finalised the terms of the deal and bankers are on the job. According to a report in the Times of India, there is a possibility that IFC and Asian Development Bank could be offered board seats.
The IDBI Bank's stock was trading at Rs 72.35 at around 1.25 pm on Wednesday, up 3.28 per cent from its previous close on the Bombay Stock Exchange.
Credit Suisse and Citi are advisors to IDBI Bank on its fund-raising.
Also read: IDBI Bank rises on shareholders' approval to raise Rs 8,000 crore.
A few months ago, the bank had announced its intentions to dilute stakes and reduce it below 50 per cent as it sought to reposition the development financial institution-turned-universal bank into "a more aggressive player." The Central government has finalised its equity dilution, but is awaiting an approval from the finance ministry.
Additionally, the government hopes that retaining a majority stake in the lender bank would allow the asset-sale programme "smoother passage," which would eventually help achieve the ambition of transforming the bank along the lines of Axis Bank.
The Mumbai-based bank has already won the shareholders approval to raise capital worth Rs 8,000 crore. The government at present holds 73.98 per cent.
In July, shareholders of the bank approved raising about Rs 80 billion via rights issue, preferential stock and institutional share placement method.