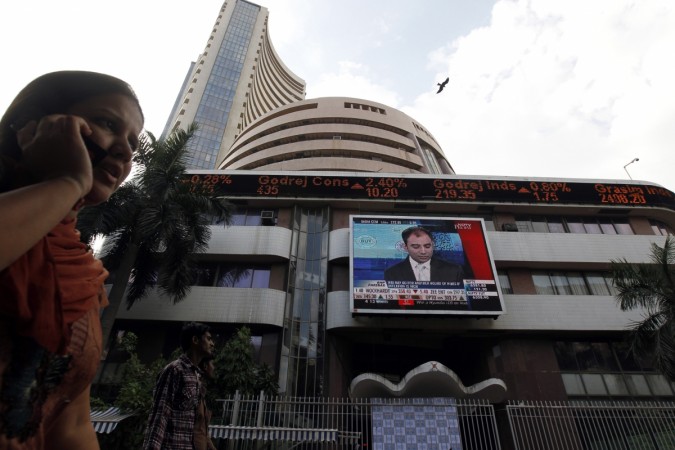 The central government is planning to re-start state-run IDBI's bank's disinvestment plan. It has issued instructions to the lender's management to bring down its stake to 52 percent.
The government hopes that retaining a majority stake in the lender bank would allow the asset-sale programme "smoother passage," which would eventually help achieve the ambition of transforming the bank along the lines of Axis Bank.
Following the news, the IDBI stock closed at Rs 72 on Friday, up 3.08 percent since its previous close. Similarly, the Axis Bank shares closed at Rs 533.35 apiece, up 0.45 percent from its previous close on the Bombay Stock Exchange.
The Mumbai-based IDBI Bank already has the shareholders approval to raise capital worth Rs 8,000 crore, Kishor Kharat, Managing Director, IDBI Bank was quoted as saying by the Economic Times.
"The bank has asked how much government stake can fall. We have apprised them that the government holding can go down 52 percent," a senior government official was quoted as saying by the publication. The government at present holds 73.98 percent. The bank is already on the hunt for merchant bankers to manage a QIP (Qualified Institutional Placement).
The government has said the bank can choose any route to raise the money. "Strategic sale or raising capital through any route —that is a decision, which has to be taken by the bank's board," people aware of the matter were quoted as saying by ET.
Central government will evaluate whether lowering the stake to 52 percent would have a noticeable effect on the bank's performance before going ahead. "If bringing other investors improved the functioning of the bank, we will go forward and look to reduce our stake below 52 percent," the bank official quoted above said.
In July, shareholders of the bank approved raising about Rs 80 billion via rights issue, preferential stock and institutional share placement method.