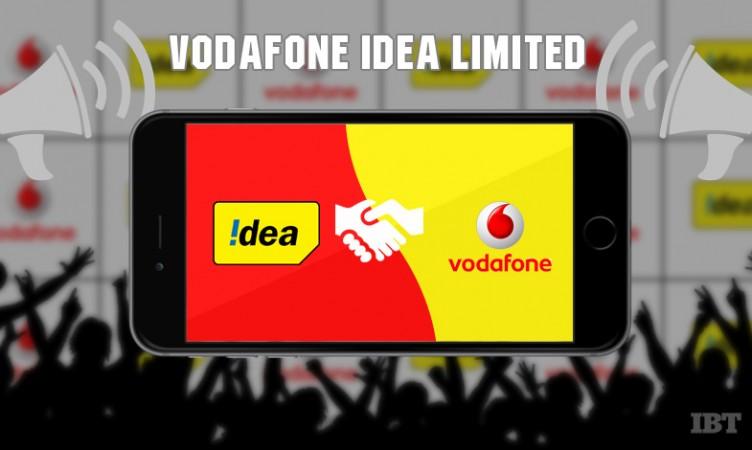 The telecom industry is all geared up to see the biggest merger in the industry as the two companies have deposited a total of Rs 72 billion in cash and bank guarantee to the Department of Telecommunications (DoT). The deal is expected to get a final approval from the DoT within next week. After many rounds of deliberations, the DoT was adamant on its demand of Rs. 72 billion which was eventually paid by the two telcos.
The amount paid to the DoT is deposited under protest from two entities to avoid any further delays after the DoT ignored their request of recalculation of dues. Any further delays could have added an additional cost burden to the already debt-ridden firms.
The companies paid a sum of Rs 33.22 billion as one-time spectrum charges and Rs. 39.26 billion cash for spectrum liberalisation. A DoT source informed the Business Standard that the merged entity has all the freedom to challenge the dues.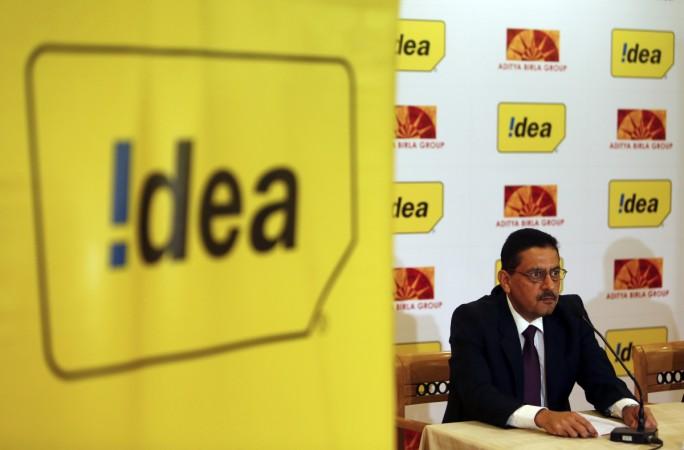 The merged entities will India's largest telecom operators company with more than 438 million subscribers and approx. 37.4 per cent of the revenue market share. To counter Reliance Jio, UK based telco giant, Vodafone and India based Idea Cellular had decided to merge its operations.
The two companies were expecting to complete all the modalities by June end this year but it got delayed due to deliberations over the demand made by DoT. The merger calls for the transfer of licenses of Vodafone India and its subsidiary Vodafone Mobile Services Ltd (VMSL) to Idea Cellular which will be the listed entity.
Investors of the Idea cellular responded positively to the news as its share rose by almost 7 per cent to close at 56.23 as against 54. "The payments will now ensure that the merger goes through. It will have its own economies of scale, it will have a lot of tax benefits, claim much more depreciation, and so the accounting positives will come in. Given that (Idea) stock was trading at an all-time low of Rs. 50, this will be a shot in the arm in the near term," told Sanjiv Bhasin, executive VP, markets and corporate affairs, at brokerage IIFL to the Economic Times.
The merger of Vodafone Idea is likely to alter the Indian telecom market, making it a three-player universe of two big incumbents and a new entrant Reliance Jio.