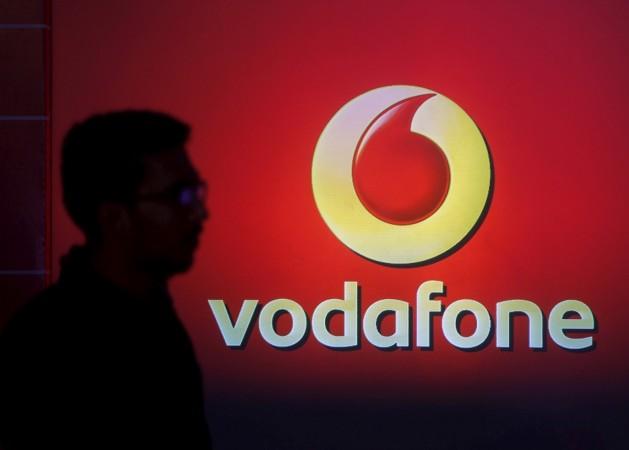 The Department of Telecommunications (DoT) on Monday approved the Idea-Vodafone merger with certain conditions.
The Prime ministers' office had sought for the details of the long pending deal between two telco giants. Although the DoT has cleared the deal, it has demanded Rs. 3,900 crore in cash and Rs. 3,300 crore in bank guarantees towards one-time spectrum charges. Notably, a cash payment of Rs. 3,900 crore is for transfer of spectrum from Vodafone to Idea for airwaves up to 4.4 MHz. An additional Rs. 3,300 crore will be charged as a bank guarantee for airwaves beyond 4.4 MHz.
Idea shares soared by 4.5 percent in the early trade on Tuesday. The merged entity will be the largest telecom company in India, dethroning Airtel after a period of 15 years.
The DoT has cleared its stance by stating that the final approval for the merger will be granted once the payments are made by the telecom players. Meanwhile, the National Company Law Tribunal (NCLT), the Competition Commission of India and the Securities and Exchange Board of India have already given their approval for the biggest merger in the telecom industry.
The strategy to merge two big players ­­was outlined by the senior leadership of the two companies last year. In March this year, they finalised the key leadership team, which will head the merged entity.
Aditya Birla Group chairman Kumar Mangalam Birla will hold the office of non-executive chairman of the Vodafone-Idea. Current chief operating officer of Vodafone India Balesh Sharma will be the chief executive officer.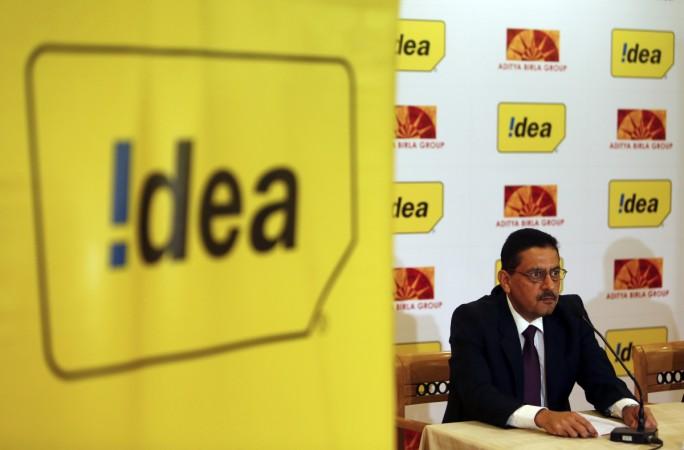 Interestingly, the merger of Idea and Vodafone will become the world's second-largest and India's largest telecom company. The merged entity is expected to take Mukesh Ambani's Reliance Jio Infocomm Ltd head on. Jio has disrupted the telecom market with its free voice calls and low data tariff services.
Vodafone will initially control over 45% stakes in the combined entity, while the Aditya Birla Group controls its 26%, but both have equal ownership rights. Over time, their shareholding will be equalised.