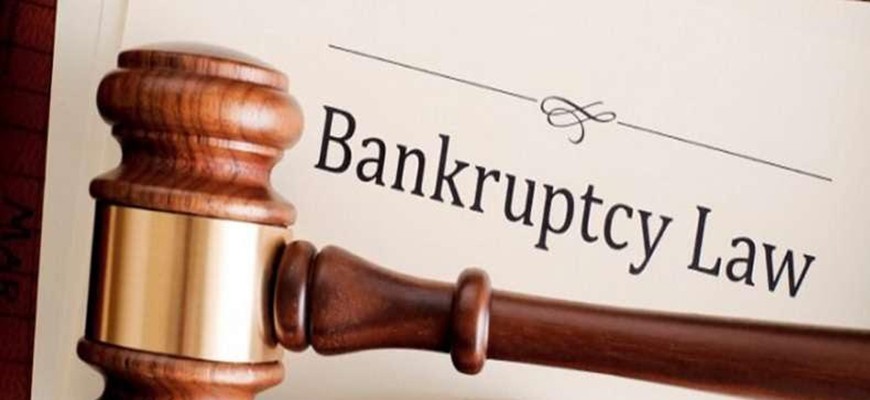 The state-run IDBI bank has filed a petition against Reliance Naval and Engineering Ltd in the National Company Law Tribunal (NCLT) for defaulting on debt worth more than Rs 1,250 crore. Reliance Naval is part of Anil Ambani-led Reliance Group conglomerate and has a licence and contract to build warships.
Mint reported that the IDBI bank has requested the Ahmedabad bench of NCTL to initiate a resolution process against the company. As of March 2018, the total debt owned by the Reliance Naval to its lenders is worth Rs 5349.17 crores.
In its petition the IDBI bank said that "As per the valuation report of March 2018, the company's net market value stood at Rs 1,880 crore while its fair market value by another valuer was around Rs 1,535 crore as on May 21," IDBI said in its petition. The managing partner of law firm MDP and Partners, Nishit Dhruva who is representing the IBDI bank confirmed the development but declined to share further details.
The Congress Party had recently raised questions against the Reliance defence's involvement in the Rafale deal. The party questioned the selection of a company which is reeling under high debt for the multi-crore deal with the French government.
Similarly, the State Bank of India (SBI) has taken Jindal India Thermal Power project in Odisha to the NCTL insolvency proceedings as a process of stake sale failed. Last week, the 180-day deadline to find a resolution ended without anything concrete. The project landed in a trouble after the Supreme Court ordered the cancellation of the coal block and recently operating at below optimum level. The total amount of loan held by owned by the Jindal India Thermal Power to a consortium of 17 lenders, led by SBI is around Rs 57.7 billion. Out of the total amount the SBI's exposure is Rs 14 billion.
The SBI is yet to take a decision on the bench where it would be filing the case. Notably, the SBI had announced expression of interest for selling 51 percent stake in the company to recover its debt but the SBI was forced to take the process to the NCLT following muted response.