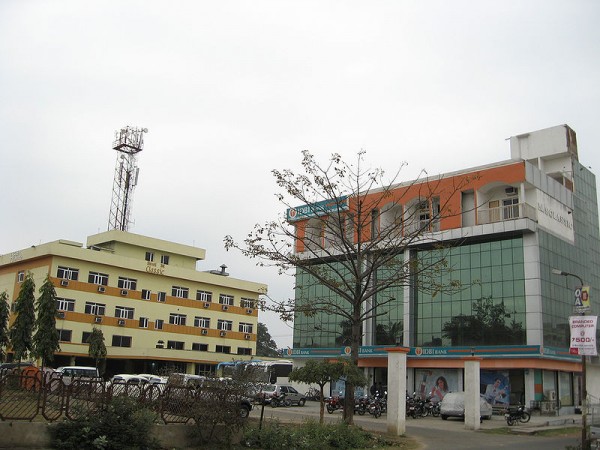 State-run IDBI Bank has chosen Citigroup, Credit Suisse Group AG and Deutsche Bank to manage its share sale of about $896 million (about Rs. 6,000 crore). Additionally, the bank also picked JPMorgan Chase & Co, SBI capital Markets and HSBC Holdings for the process.
The share sale is expected to include institutional share sale and separate offering of preferential securities, sources aware of the development were quoted as saying by Bloomberg. The funding would help the Mumbai-based lender strengthen its balance sheet and cover for bad loans that added upto 7.47 percent of loans until June.
"The mandate would cover an advisory on the possible avenues for mobilising part or whole of this amount. At this stage it is not possible to comment on the actual structuring or timing of transactions," the bank was quoted as saying by the agency.
In July, shareholders of the bank approved raising about Rs 80 billion via rights issue, preferential stock and institutional share placement method.
IDBI stock closed at Rs. 75.45 on Friday, down 1.24 percent from its previous close on the Bombay Stock Exchange (BSE).
The lender reported a 78 percent increase in net profit for the first quarter (Q1) ended June 2016 enabled by a huge tax write-back. If the tax write-back was to be excluded, the bank would have reported a loss of Rs. 935 crore, as against a profit of Rs. 259.45 crore. The bank wrote back a tax provision of Rs. 1,206 crore during the first quarter in comparison to an outgo of Rs. 124 crore for the corresponding period last year, according to the company's regulatory filing to the BSE.