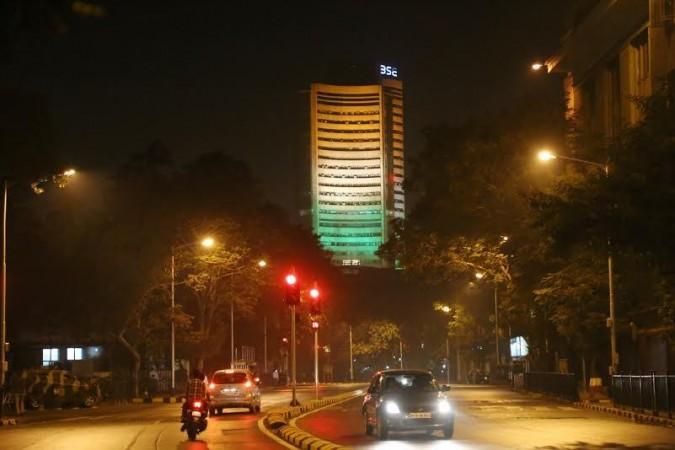 IDBI Bank shares ended trading on Thursday with gains of about 2.50 percent after the state-run lender reported a 78 percent increase in net profit for the first quarter (Q1) ended June 2016 enabled by a huge tax write-back. If the tax back were to be excluded, the bank would have reported a loss of Rs. 935 crore, as against a profit of Rs. 259.45 crore.
The share price of IDBI Bank ended at Rs. 68.35 on the BSE, up 2.40 percent from its previous close. The results were declared an hour before markets closed trading.
The bank wrote back a tax provision of Rs. 1,206 crore during Q1 in comparison to an outgo of Rs. 124 crore for the corresponding period last year.
The Mumbai-based lender's net interest income rose 14.19 percent to Rs. 1,706 crore in Q1 from Rs. 1,494 crore in the year-ago period, according to its regulatory filing to the BSE. Total income stood at Rs. 8,219 crore, up 4 percent from Rs. 7,903 crore in the corresponding quarter last year.
The bank's provisioning for bad loans more than doubled to Rs. 2,432 crore in Q1 from Rs. 878 crore, though lower from Rs. 4,450 crore in the March 2016 quarter.
Gross non-performing assets (NPAs) stood at 11.92 percent and net NPAs at 7.47 percent as of June 30, 2016, up from 6.64 percent and 3.18 percent, respectively, as of June 30, 2015.
The government of India holds 73.98 percent stake in the bank. Finance Minister Arun Jaitley had said while presenting the general budget in February this year that the NDA government was exploring options to bring its holding down in the bank.
"The government has option to reduce stake in IDBI Bank to below 50 percent," Jaitley said while presenting the Narendra Modi government's third budget on Feb. 29. This prompted IDBI Bank employees to go on a strike next month.
IDBI Bank was also in the news for its Rs. 900 crore loan to beleaguered UB Group promoter Vijay Mallya's Kingfisher Airlines.