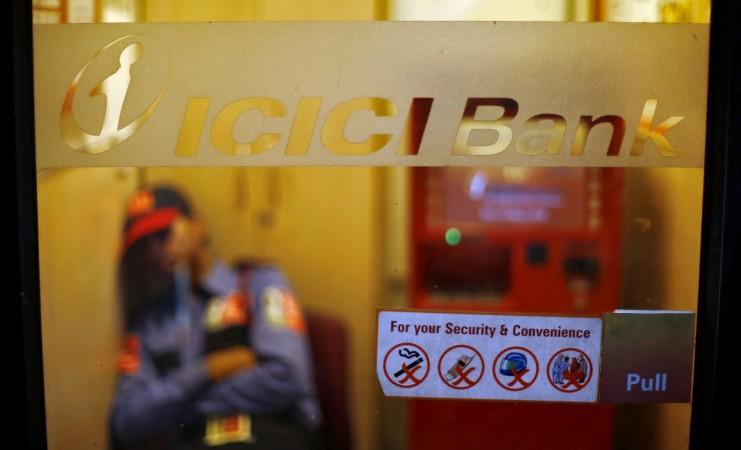 ICICI Bank and its CEO-on-leave Chanda Kochhar have more questions to answer now. The latest revelations spilling out of the ongoing probe into loan irregularities at India's second largest lender show that the bank had changed accounting practices to hide bad loans.
The bank wrote off as much as 5,600 crore in corporate loans, a note Kochhar sent to the bank's board showed, according to financial daily Mint.
It was reported last month that ICICI Bank was reviewing all the loans it processed in the last five years. According to media reports, the bank asked its loan department to go through all the loans processed, detail the valuations of the securities, and make a record of all the bad loans.
The change in accounting policies that facilitated this write-down was not intimated to the shareholders. Industry watchers told the daily that keeping shareholders in the dark on such changes is grave irregularity.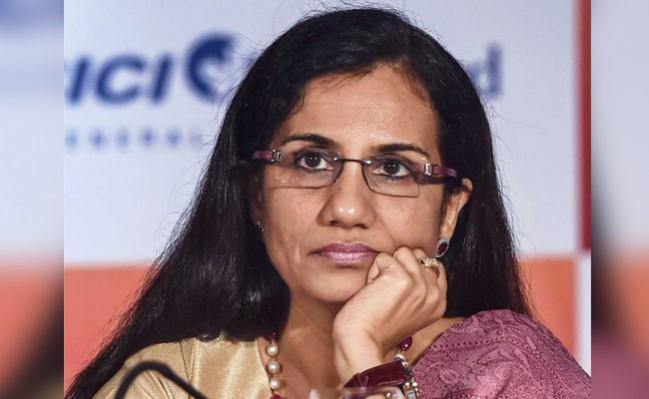 "Non-disclosure of changes in accounting policies is (a) violation of accounting norms and rules set by the RBI and Sebi, because it misleads the investors," a senior regulatory official told the paper.
"NPAs are a crucial component of a bank's business. Disclosure of any change in accounting of NPAs is therefore a must, especially considering the current scenario and the regulators' seriousness regarding bad assets at banks."
Significantly, this fudge in the books helped the bank key down the gross NPA for the year 2016-17 from around 8.5 percent to 7.89 percent.
It was reported in July that the bank was investigating irregularities in 31 loan accounts following a whistleblower revelation, The Economic Times reported that white-collar crime specialist law firm Panag and Babu was hired to examine the allegations. The bank had allegedly inflated profits by at least $1.3 billion over eight years by delaying provisioning for 31 non-performing assets (NPA) accounts.
Kochhar's reputation was tainted when reports emerged that there was a conflict of interest in the massive loan awarded to the Videocon group in 2012. The scandal broke when a whistleblower revealed irregularities and conflict of interest over the sanctioning of the loan. The loan to the group was sanctioned under Kochhar's watch. However, the whistleblower complaint said that a few months before that loan was sanctioned, Videocon chairman Venugopal Dhoot had lent a whopping Rs 66 core to Deepak Kochhar, the CEO's husband.