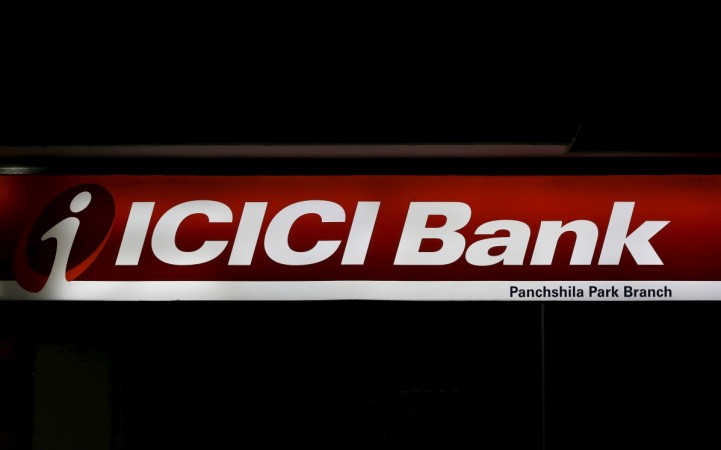 ICICI Bank has come up with a new facility for the salaried customers who have taken home loans from the bank. The lender will now provide overdraft option to such customers up to Rs 1 crore for their personal needs against the borrower's property.
The facility combines the benefits of a home loan and overdraft simultaneously for customers, according to the bank.
Customers can use the funds for various needs such as education, medical treatment, home renovation, marriage and overseas travel.
"Today, we have moved a step ahead with the launch of 'ICICI Bank Home Overdraft' that aims to provide our salaried customers the flexibility of quick access to funds against their home property," Anup Saha, senior general manager & head- Retail Secured Assets, ICICI Bank, said in a statement.
"Going forward, we aim to introduce more such innovative solutions that provide more convenience and flexibility to our customers and help them fulfill their aspirations," he added.
ICICI Bank shares were down 2.07 percent at Rs 269 apiece on the Bombay Stock Exchange (BSE) at around 2.25 pm. The bank will be declaring its Q2 results on November 7.
ICICI Prudential Life Insurance shares were trading at Rs 307 apiece, down 1.32 percent.