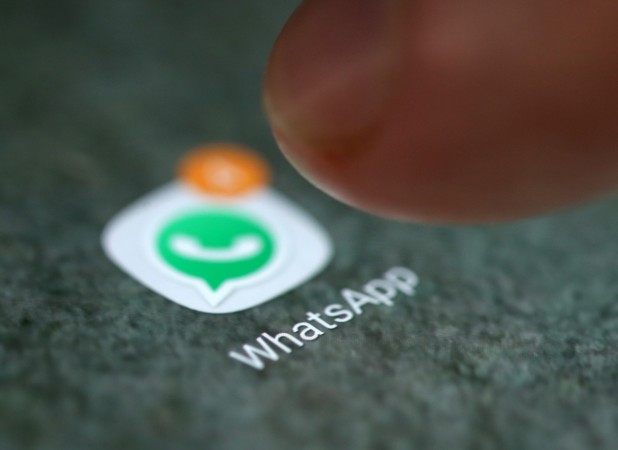 ICICI Bank, the country's largest private-sector lender by assets, Thursday enabled Non-Resident Indians (NRIs) to send money back home using WhatsApp and e-mail.
Christened Social Pay, this first-of-its-kind service by any Indian bank is available on the lender's Money2India (M2I) app for remittances.
"With increasing number of people connected on social media globally, 'Social Pay' embraces the medium as a way to simplify money transfers, adding to customer convenience," Vijay Chandok, the executive director at ICICI Bank, said in a statement.
"Users of our Money2India remittance app can now send money to their friends and family on special occasions like birthdays and festivals by leveraging social media, which they are regularly using," he added.
The communication between Money2India app and social media platforms is carried out using the bank's secured channels to ensure safety and privacy of information.
Users of the remittance service will have to go through a two-factor authentication, thus ensuring that the transfer of money takes place in a safe and secure manner.
Here are the steps to use Social Pay from Money2India app:
Log into the M2I app > enter the amount > select Social Pay, set a four-digit passcode > choose bank account, purpose of remittance.
A link will be generated which can be shared through the desired social channel. The user also needs to share the passcode separately with the beneficiary
To complete the payment process, the beneficiary needs to update his/her bank account details via a secured link which the M2I user generates. He/she needs to click on the transaction link and enter the four-digit passcode shared by the sender > enter bank account details
Once the beneficiary submits his/her bank account details, the sender gets a notification of the same on the app. He/she then verifies and validates the bank account details of the recipient on the app and confirms the same