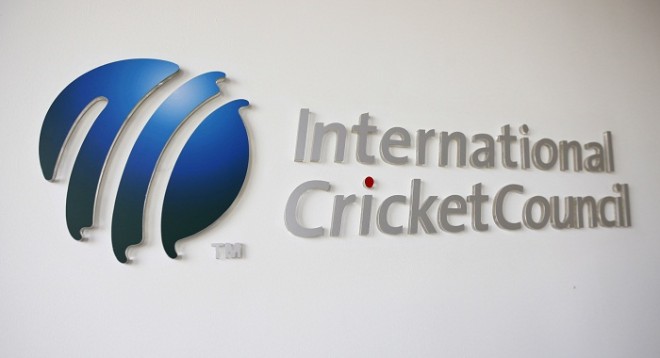 The shortest format of the game — T20 — has become widely attractive, leading to full houses at cricket stadiums in many parts of the world. But Test cricket seems to be a worry, with dwindling spectators. Steps to attract more audience to Test cricket was one of the issues discussed at length by the ICC Cricket Committee, chaired by former India cricketer Anil Kumble, at a meeting in London recently.
The committee also acknowledged the success of the first day-night Test match between Australia and New Zealand. But they were pretty clear that the venues of day-night Test matches should be such that there is good balance between the bat and ball. There are a number of nations that have expressed interest in hosting such day-night Tests, including India, who are set to play New Zealand in December.
Of late, pitches used in some Test matches have become a major point of discussion, where the 22-yard strip is prepared as per the whims and fancies of the home team, on which the committee expressed concern.
"The main thing that came out of the meeting was regarding Test cricket. The new structure was discussed and everybody was positive and forthcoming in supporting that. The committee acknowledged the importance of efforts being made to promote and grow Test cricket, be it through the introduction of meaningful competition structures, better pitches and marketing," the ICC official website quoted Kumble as saying.
"We have had positive and constructive discussions across a wide range of different issues and I would like to thank all the members for their valuable contributions and input."
Besides Test cricket, they also discussed various issues, including the Decision Review System (DRS) and the pros and cons of the various technologies used in cricket. The committee also discussed the dimensions of the cricket bat, as there is a growing imbalance between the bat and ball.
There have been efforts to make cricket as safe as possible with the use of protective gears. The committee was of the view that cricketers should wear British Safety Standard helmets.