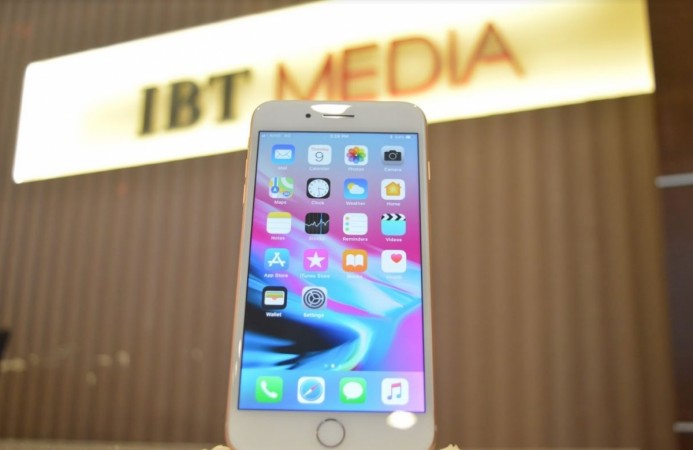 The year 2018 began with a positive note, particularly in the science field, as we witnessed scientists making strides in HIV cure, real-life Terminators, developing sophisticated technology for efficient use of water, while smartphone-makers promised Artificial-Intelligence (AI) chip-powered mobiles and more.
To give a clear perspective, International Business Times, India, is presenting you a curated list of notable news in the world of technology that happened through the week (January 1-7).
Cure for HIV?
Scientists at the Yerkes National Primate Research Center are getting close to developing a vaccine to curb the deadly HIV (Human Immunodeficiency Virus).
They are doing research on Sooty mangabey, a medium-sized monkey species, which are able to handle infection by SIV (Simian Immunodeficiency Virus), a relative of HIV, and avoid developing AIDS-like disease.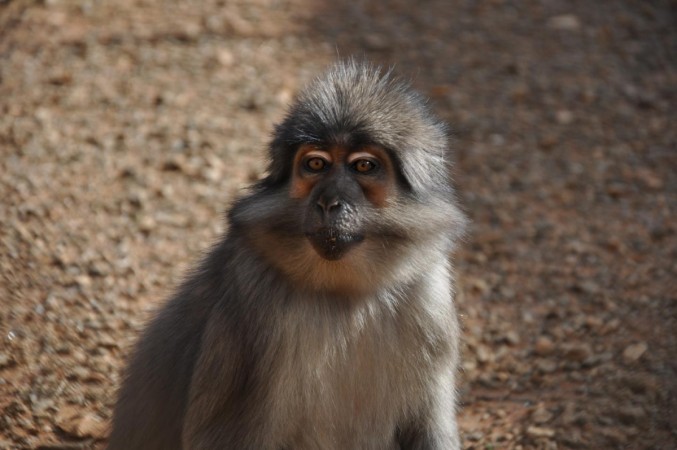 Scientists believe that once they figure out how SIV and sooty mangabeys co-exist without AIDS, it will be easier to improve long-term care of individuals infected with HIV, reduce mother-to-infant transmission of the virus and finally develop a vaccine against HIV.
Tattoos for plants:
Water efficient irrigation system for crops has been long followed by farmers; now, scientists are working on ways to develop more advanced technology that will consume less water.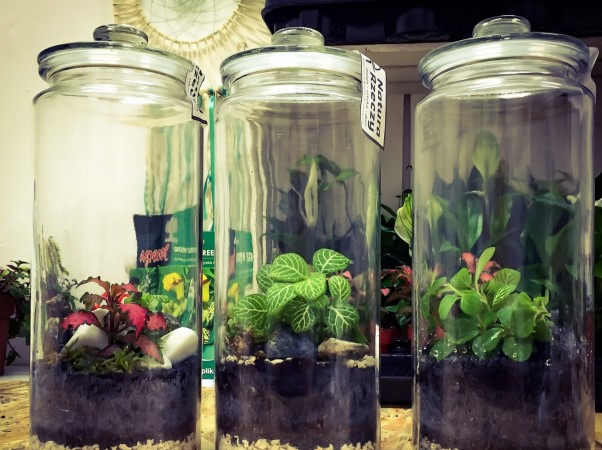 They have developed plant tattoos, which are actually wearable tiny sensors, and can be attached to plants to take real-time, direct measurements of water use in crops.
Samsung smart glass:
South Korean technology behemoth Samsung has created revolutionary smart glasses dubbed Relúmĭn, which will profoundly help visually impaired people.
Relúmĭno smart glasses helps see things more clearly and read the text without strain and since the glasses rely on your smartphone, which does the heavy lifting, it is lightweight.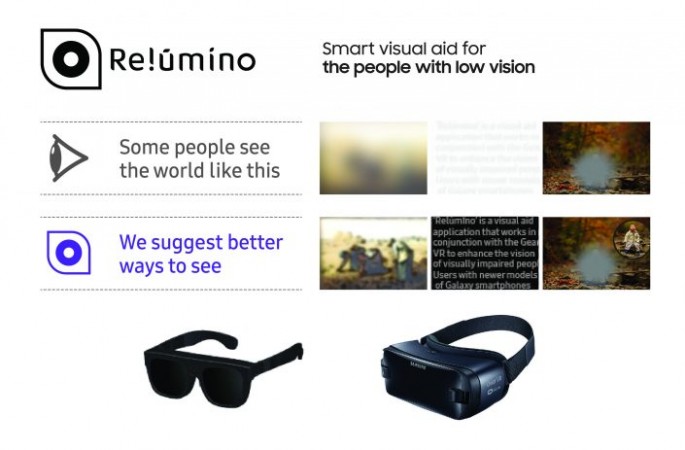 The smartphone processes images from videos projected through the camera on the glasses and then the processed images are sent back to into the display of the glasses for the wearer to see things clearly. Samsung will be showcasing Relúmĭno smart glasses along with other gadgets at the upcoming Consumer Electronics Show (CES) 2018, Las Vegas (January 9-12).
Real life Terminators:
Department of Mechanical Engineering researchers at the University of Colorado are working on artificial muscles dubbed as Hydraulically Amplified Self-healing Electrostatic (HASEL) actuators that can imitate the expansion and contraction of biological muscles, self-sense their movements and self-heal from electrical damage.
These muscles will not only be significantly stronger and faster than their natural counterparts but will also be able to handle delicate objects like a raspberry and a raw egg without damaging them.
Scientists believe that this versatility may enable artificial muscles for human-like future robots and the next generation of prosthetic limbs.
Honor View 10 with dedicated NPU AI-chip:
Earlier in the week, Huawei's subsidiary Honor launched the new Honor View 10 in India for Rs 29,999. The USP of the new phone is its CPU. It comes packed with company's proprietary 10nm class HiSilicon Kirin 970 processor, which comes integrated with NPU (Neural-networking Processing Unit) co-processor.
It has the capability to independently analyse (artificial intelligence-based deep learning) user behaviour and assist them in completing a task and also offer tips on how to make use of the best feature of the phone.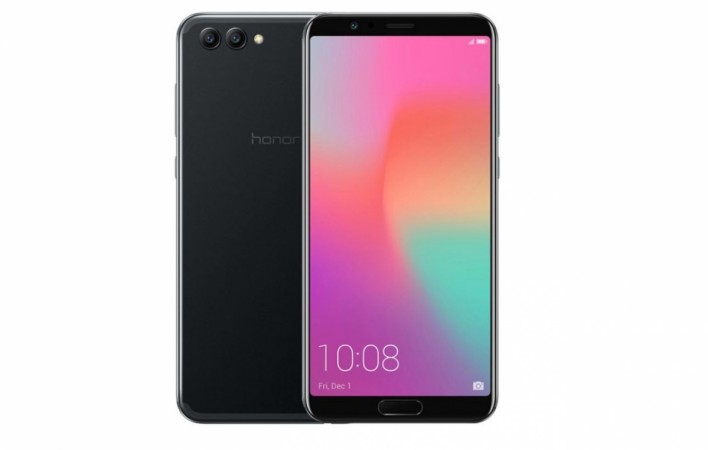 The camera app also uses NPU to detect the type of picture and make necessary changes to get a top-quality image. For instance, if you are pointing the camera at a garden, it will know you are taking a picture of a flower and adjust the camera focus to get the best possible image. Or if you are taking a picture outdoors, it will automatically set the camera mode to landscape and cover a wider area in the frame.
The company is also slated to release a software update in coming weeks, which will activate the Face Unlock in the Honor View 10, which is said to be on par with Apple FaceID seen in iPhone X.
Nokia 6 (2018):
After weeks of speculations, HMD Global Oy launched the second generation Nokia 6 in China. It sports a full HD (1920x1080p) screen with 16:9 aspect ratio and features metallic unibody design having Aluminium 6000 series shell-cover and frame around the edge. Under-the-hood, it houses 4GB RAM, 32GB/63GB internal storage, Qualcomm Snapdragon 630 octa-core, a 3000mAh battery with fast charging, 16MP CMOS primary camera and an 8MP front snapper. It will be first released in China later this month.
Samsung Exynos 9810 with AI-capabilities:
Leading smartphone-maker Samsung unveiled the second-generation 10nm FineFET process technology-based Exynos 9 Series 9810 Soc built on its second-generation. According to the South Korean giant, the Exynos 9 Series 9810 is company's most innovative mobile processor so far, and it is meant for AI applications and richer multimedia content.
The Exynos 9 Series 9810 Soc features an third-generation custom octa-core CPU octa-core CPU, ultra-fast gigabit LTE modem and, deep learning-enhanced image processing.
The Exynos 9810 will be a key catalyst for innovation in smart platforms such as smartphones, personal computing and automotive for the coming AI era and safeguard user's information like facial, iris and fingerprint data. It also features a firewall which will isolate internal sub-system from each other, the company said.
Stay tuned. Follow us @IBTimesIN_Tech on Twitter for latest updates on technology.